Why the Internet is the Current Townsquare for Your Business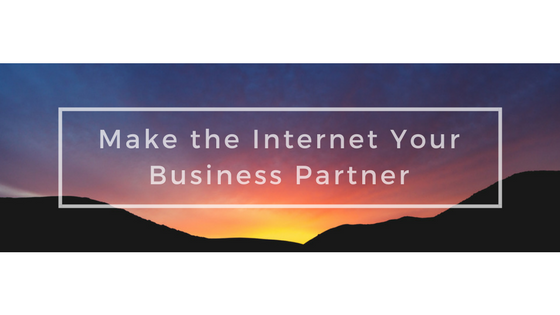 Recently, while having a friendly conversation with a colleague, he shared with me about his shoe business in town. Like a salesman upbeat on meeting his sales targets, he implored upon me to stop by and leave with a pair or pairs of shoes. Not wanting to disappoint him, I made a promise to pass by.
It is said that charity begins at home; rather than start marketing your business from a market that is miles away from you, start with the market close to you. Unfortunately, I never kept my promise until later when I saw his Facebook business page.
The footwear display on his Facebook business page could not fail to catch the attention of any Facebook user. The shoes both for men and women were well arranged and displayed on the shelves and counters. From snickers, sports shoes, casual footwear; just make an order and get to have a taste of what satisfies your needs best. Check it below;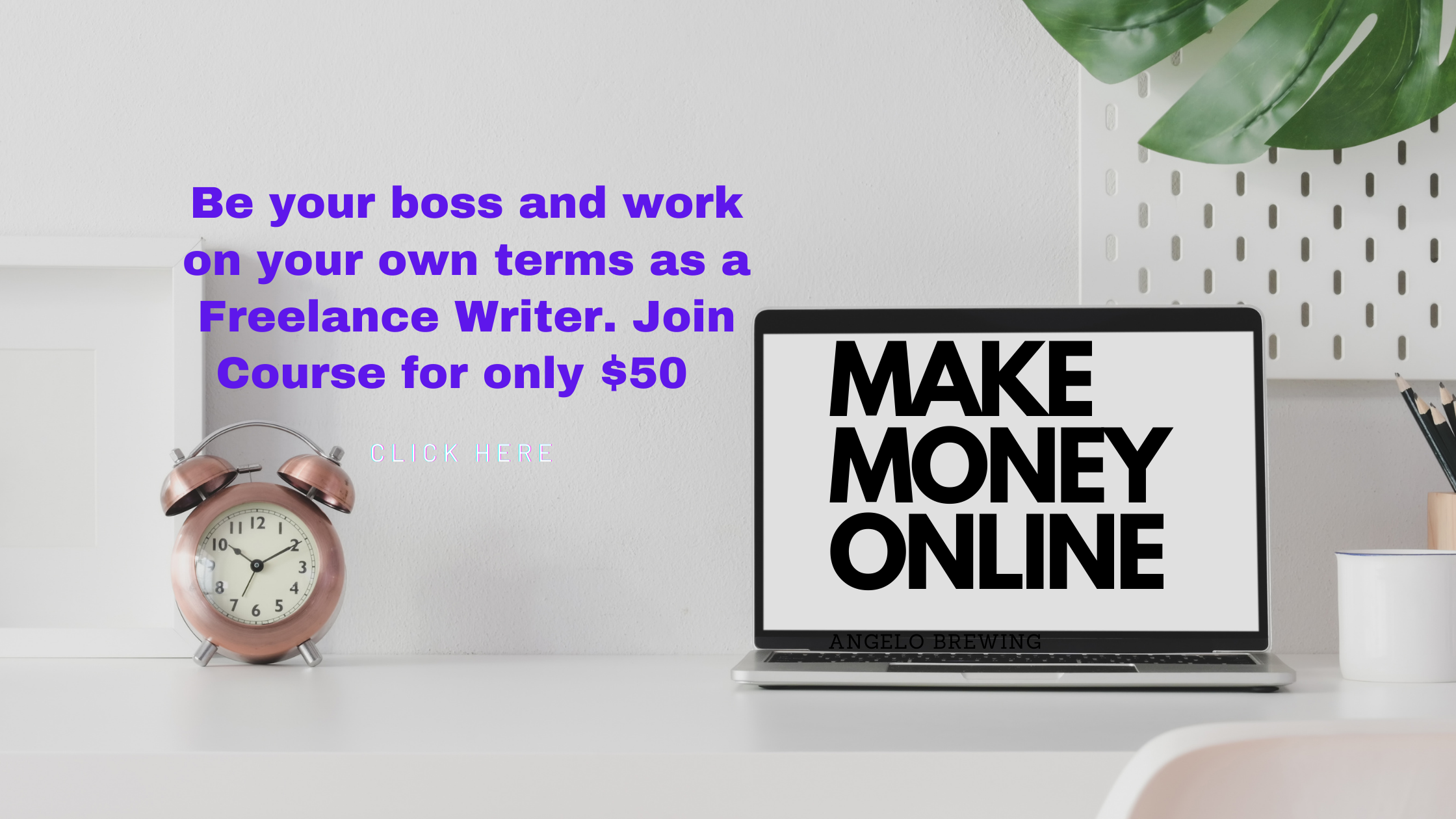 I want to assume that the owner of the business, who happens to be a person I know thought well and critically about the online space for business we have in the 21st century that he was missing out on.
Currently, a majority of the population own smartphones. Every household could be having a minimum of two Smartphones (Not statistically proven). That means that every single minute, people are busy posting on Facebook, social media and checking on their status updates.
The youth and teenagers happen to take a large share of this as they are more tech-savvy and more internet users as compared to the old in the population. On the contrary, the old too, are not to be left behind as they are turning out to be digital also.
A presenter on a local radio station joked about the social media lifestyle we live in today. That while women in the 20th century used to wake up early to prepare breakfast, the modern day woman wakes up to first turn on data on her phone and check status updates before proceeding to the kitchen. Hahaha. Hilarious.
From the aforementioned, it's clear that there is a huge internet market that your offline business could be missing out on. A youth who happens to be skimming through Facebook will come across a product you sell. If he or she likes it, he will share it with another person who does not know about your product. In this manner, your business gets indirect referrals.
Facebook has made this easier with the introduction of Facebook ads. Many ads from local companies and businesses are displayed on Facebook daily. If you haven't created a Facebook ad for your business yet, you need to create one sooner. You can comfortably shop from the comfort of your house on a wide range of goods ranging from clothes, shoes, utensils, health supplements, electronics, and many other items.
Also, thousands of Kenyans are doing business from the comfort of their homes. They need no money to rent a shop or pay for a business permit since internet already provides a huge open-air market for them.
To start out, work on setting a website that lists your products and services and possibly a payment button. You could seek the services of a website developer to help you out on this. Without the use of a payment button, you could still employ courier services to deliver your products or services in the event that your selling terms have been met. Jumia is very popular with this kind of arrangement.
Even without a website, Facebook and online directories like OLX will still do the trick for you.
Understand that for your business or SME (Small and Medium Sized Enterprises) to grow in this day and modern age, you need to embrace e-commerce.The internet is filled with billions of online consumers and it is high time you tapped into this vibrant market fast enough.