The Gap between Academicians and Practitioners.
Foremost, I want to laud former president of Kenya Mwai Kibaki. Upon taking the reins of power after the general elections of 2002, Kibaki (and his government Narc) forever changed history in the Kenyan education sector.
Millions of Kenyan parents with school-going kids breathed a sigh of relief when Kibaki announced free primary education to millions of school-going children. For sure, that was a milestone in Kenya's education history. It was a far cry from maziwa ya nyayo.
In that year alone (2003) public primary schools flooded with pupils as enrolment skyrocketed almost to the high heavens. The world was pleased with a nation that was ready to educate it's children, as such foreign aid was readily granted by the UK government.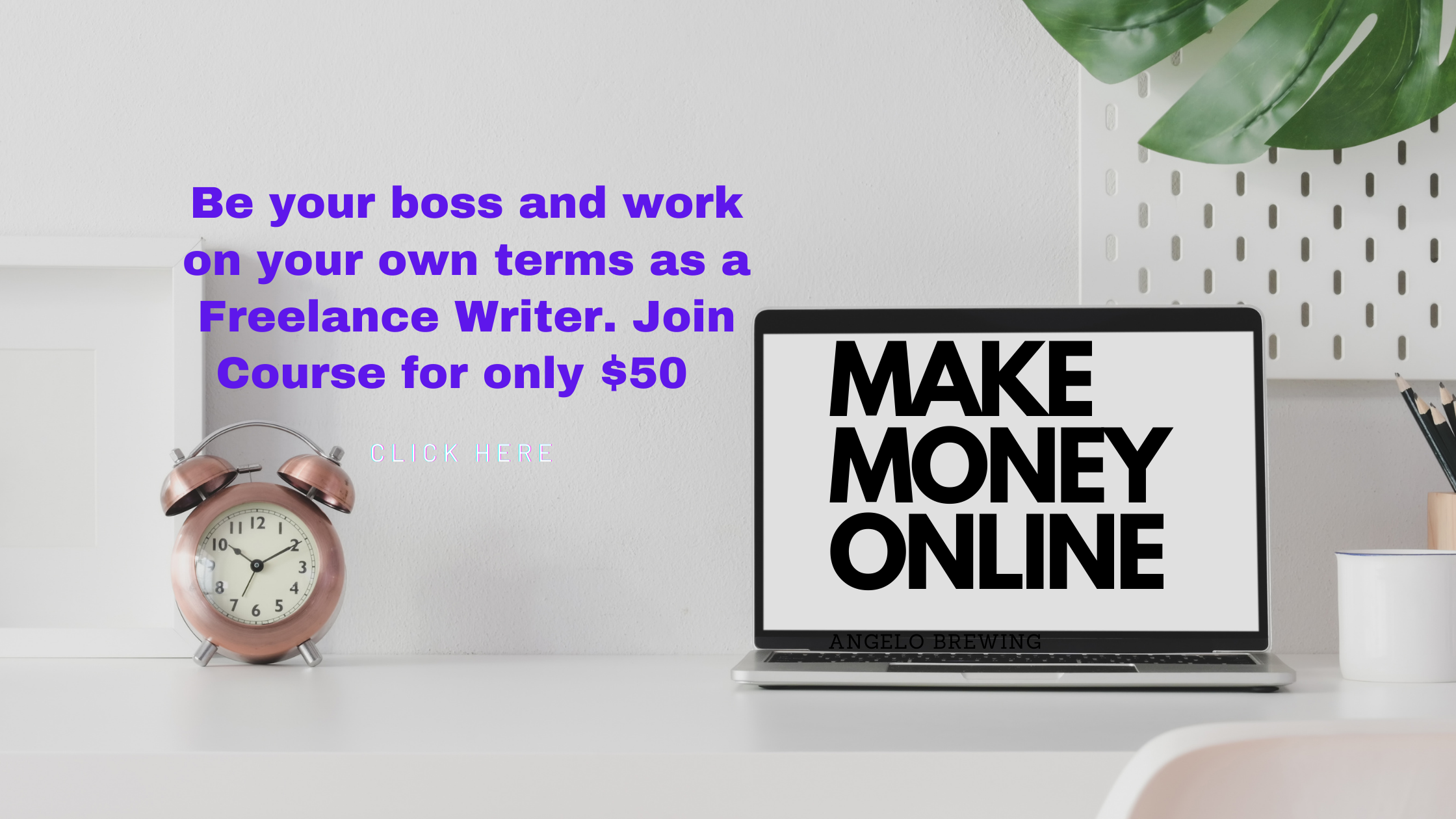 Children hungry and thirsty for education couldn't have been rewarded more. It was a success story, to say the least. However, somewhere along the way cracks started forming on a wall well-built and with so strong a foundation.
It wasn't long before it was alleged that there were massive misappropriation and embezzlement of funds meant for free primary education by top officials in the education ministry.
It was sad, pathetic and a stab in the back of school-going kids. One of the local dailies then screamed the headlines 'A tale of two professors' The then education minister Professor Sam Ongeri and his permanent secretary professor John Ole Kiyiapi was put to task to explain how the money had been misappropriated by education officials.
One other thing as a writer was to later write is the fact that the Narc government never foresaw the danger that loomed ahead. Education facilities in schools and institutions of higher learning became congested and flooded with students thanks to the double intake program.
The double intake program began in 2011, the year I joined University in the month of August. Having sat my Kenya Certificate of Secondary Education in the year 2009, I had selected four and revised the courses I intended to pursue. The exercise had been conducted at the Western education provincial headquarters in Kakamega.
Thereafter, I was to await my admission letter to campus for one year 6months. In the time in between, I engaged myself in tertiary courses like learning Computer packages in addition to running my uncle's businesses.
At the time I joined university, a degree took four academic years to be completed which is still the case. Today, unlike the former days, long holidays come after a semester instead of one academic year. This had been announced to us after we had completed our first semester to our consternation.
The main reason given was that there was going to be a double intake and the school could not accommodate a large number of students. Therefore one group ( K.C.S.E candidates 2009) had to go for a long holiday and allow the K.C.S.E candidates 2010 to be enrolled in January 2012.
This happened at the University I was in. There were other scenarios different from mine in other universities. The 2010 candidates were lucky; thanks to the double intake they had not been at home for long waiting for admission to University.
I was highlighting a situation that had been brought about by free primary schooling in Kenya over the years. As I write this, Institutions of high learning are flooded with students who are under facilitated and with fewer materials, laboratories, libraries and workshops for research and innovation.

Adding insult to injury, lecturers in both public and private universities have been periodically complaining of poor pay forcing some to skive lecture sessions. It was only recent when Moi University, KPA campus students in Eldoret rioted over lecturers not attending lecture sessions when they had payed their school fees in full.

Because of strained resources and large number of students in universities, (five students sharing one computer -case scenario) quality of education and that of graduates is dwindling.
After independence, Kenya only boasted of 8 major universities. There are now 31 universities registered with the Commission for Higher Education (CHE).
Despite the progress, that number still can't measure to the large number of students joining University yearly. Amongst universities counted, some are private that only the well-off in society can afford.
Private universities seem to be better equipped and facilitated compared to the public ones. However, few are the number of students who attend private as compared to public universities.
Employment in Kenya is also becoming a tricky affair in Kenya given the large number of universities holding graduation ceremonies for their graduands every year. Some even holding two graduation ceremonies in a year.
As I write this, I am not employed and I can count the number of my course mates who are employed. Unfortunately, this is a reality, policymakers, in the government were supposed to foresee and create measures that would ensure we accommodate such many students both in government and private sectors where their skills are much needed.
It's a pity that many are still on the job search with no experience. But lately, there is a ray of hope as employers are beginning to identify potential candidates who can be trained on any skill and perform.
Some care less about the papers and recommendations you carry. This begs the question, how can the government transform its top cream (fresh graduates from universities) from being academicians into practitioners who can solve the present world problems in their area of study.
The government owes its graduates big to make them relevant and practical in their careers. Nevertheless, it should not be forgotten that the government has also played a big role in ensuring that Kenyan students can complete a university education through the Higher Education Loans Board (HELB).
In most graduation ceremonies, graduands are encouraged to be job creators and not only seek jobs.
I believe in creating a job, one needs to possess the relevant skills that will put him /her in a better position to create the job.
But here is a scenario where a half -baked graduate with little exposure; who even securing a superb place for their field industrial attachment wasn't easy. This happens because of the large student population expected to be skillful and well oriented upon leaving campus.
The government I believe should link up with private individuals who have set up companies that nurture graduates in their field of interest to help them nurture students from being academicians to practitioners with hands-on experience in solving problems in their field of study.
The chancellor of the Masinde Muliro University of Science and Technology, Dr. Mwai Kibaki while addressing students in a recent graduation ceremony at the institution encouraged every stakeholder on board including lecturers, professionals, economists, researchers, policymakers to not only equip students with knowledge.
He further asked them to make graduates a reflection and an accurate picture of the job they are studying for. He encouraged them to make their students also love and enjoy what they do.
The chancellor emphasized that institutions of higher learning are meant to be centers for research and innovation by world-class standards. Therefore, the government should put more funds into developing institutions of higher learning.