The Corona Pandemic and 8 Lessons to Learn
Hey guys, I have been away for some time. And you may have asked yourself at some point where I disappeared to. But that shouldn't bother you much today. I will talk about the Corona pandemic today.
Well, I got into freelance writing projects and other brick-and-mortar engagements. These have kept me off this blog for a while.
Not that I got disinterested in writing, reading, and coding- a recent interest.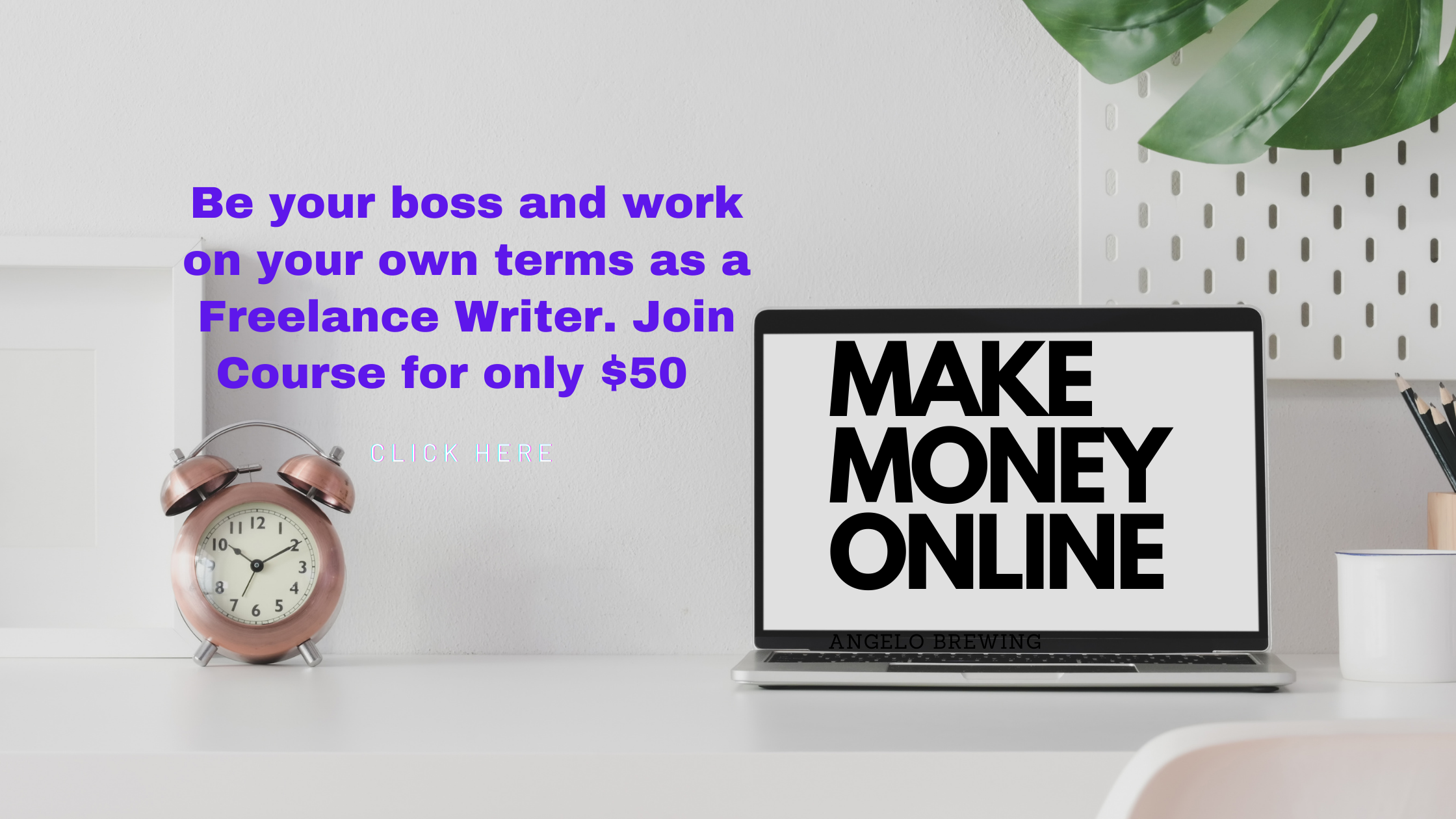 Let me guess, you could be asking yourself what I'm reading now. Well, I have 3 books that I'm reading concurrently. But what has touched me most is one by Robert Uttaro.
He narrates on rape survivors' cases that many never get to know about. That's a story for another day.
I can almost hear you thinking about what my endpoint is.
We are facing unprecedented times brought about by the Corona Virus–COVID-19. There is a concerted effort by governments the world over to contain the virus.
Precautionary Measures in Place
Many have put precautionary measures in place that are now obvious at the fingertips and lips of every sane human being.
A few to mention include:
Washing your hands with soap and running water for 20 seconds.
Sneeze and Cough on a flexed elbow, handkerchief, or tissue paper.
Maintain social distancing, and avoid crowds.
Drink lots of water to keep your throat moist.
Avoid the handshake.
Sticking to plastic money and mobile money while avoiding cash transactions.
Now, this is important.
What lessons can we draw from the Corona pandemic hitting the world today?
The Corona pandemic hitting the world is not the first and the last. Several others came with death in their wake and vanished. SoCorona is there for a seasonand will soon disappear.
It's not a disease tied to a particular race of people. So it's not about a "Chinese virus" but a world pandemic threatening to sink planet earth.
Health starts with you. So make sure you always maintain high hygiene levels. Exercise. Eat well and always go for routine checkups whether or not there is a Corona pandemic.
Love is good, but the ones you love can be your downfall. Take care not to inflict your family with the virus.
As human beings, we can give ourselves everything but not life. The creator, the God, is the only giver of life. Having neighbours is good, but alwaysknow your boundariesand learn to say NO.
Alwayshave some savings aroundfor such unprecedented times.
Catastrophic problemsunite the worldand make it go round.
You can be flexible enough to work from home. This is my next post. Stay tuned.
Final Thoughts
World governments are facing hard times in containing the COVID-19 virus. And some with better resources are giving support to other governments. Case of China and Italy.
The country's economies will feel the bite. It has forced mainstream businesses to close to avoid overcrowding.
But guess what your health is more important than the many things you are worried about. Just make sure you are staying safe and never say die.