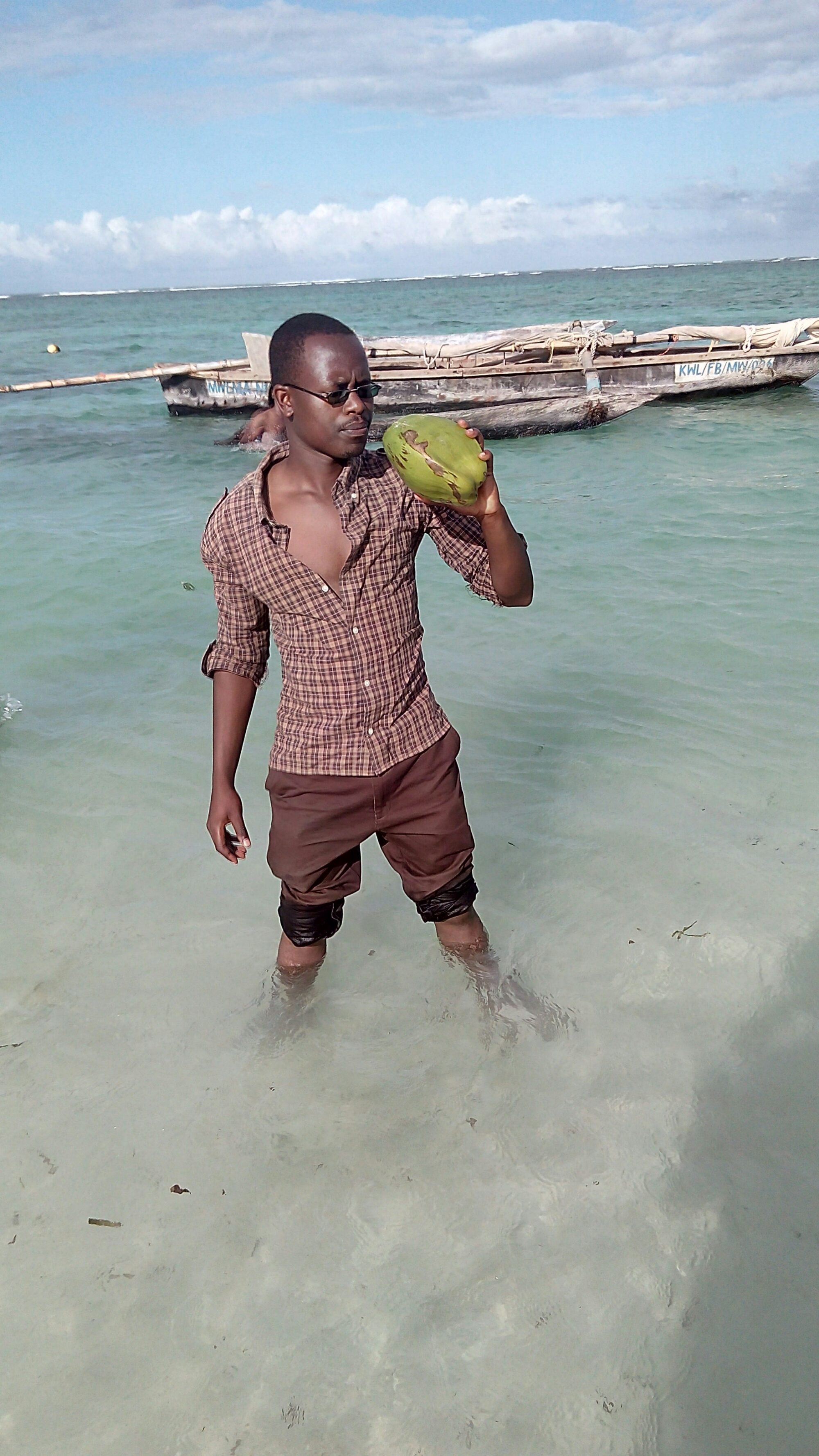 I am born, raised and live in Kenya. My parents gave me the the name Job Murunga Kiniale. I am a recent graduate of Horticulture from the University of Eldoret, Kenya. I am also currently pursuing a specialization Excel to MySQL analytic techniques for business on coursera.
I am a passionate and ambitious about writing not just as a hobby but a money generating activity. I came across WordPress.com in 2015, since then my life has not been the same. This is because WordPress has given me a platform to share my thoughts,knowledge and experiences in motivating and inspiring people to be better versions of themselves.
I currently work as a field agent with One Acre  Fund, Kenya. One Acre Fund is a non-profit organization with a strong footprint in Rwanda, Kenya,Tanzania, Uganda and is quickly spreading to other African countries. It supplies seeds and fertilizer in form of loans to small holder farmers in the rural areas of East Africa.
Prior to working at One Acre Fund, I worked as a Team Lead with Jagganath Growers in Embu, Kenya. Jagganath Growers is a vegetable company that grows vegetables for the export market.
Aside from my regular job, writing is what I do during my free time. I love to read and write. My passion in writing developed when I was in primary school. My English teachers would commend me and admire my composition writing skills. Before I proceeded to high school, I wrote and took part in a national essay writing competition dubbed "Tea for Better Health and Wealth" and emerged second runners up. I walked home with  Ksh.30,000 and  a bag of other presents. To a pupil still in primary, that was a lot of money to me. Besides the presents, I had the privilege of visiting Nairobi National Park and dine in a 5-star hotel, the Stanley.
Upon joining high school, my passion did not wane but continued to burn inside me. I continued taking part in essay writing competitions. There was one dubbed "Is Corruption a Violation of Human Rights" that I wrote and was awarded a certificate of participation.
There is this other side of me that it important, and should let you know about it.I am a devoted christian and a Youth leader in my church- Kenya Assemblies of God. I gave my life to Christ in my second year of studies at high school, that was in 2007 . I must say God has been my guide, comforter,shield and fortress in my life journey. As  youth leader. I am in charge of at least 200 youths. We occasionally hold prayer meetings and seminars to build one another and advance the gospel of Christ. God has been faithful in saving youths from drug addictions, evil worship and other demonic influences.
Through this blog, I intend to touch on the lives of millions of people by feeding them with the living word of God, words of encouragement, stories and tips that will inspire them to be better Christians, citizens, parents, entrepreneurs and great men and women in society.
NOW YOU KNOW!