What Does Making Money Online Entail?
In 2013, while still a student, there was some hype about making money online through writing, but I didn't pay much attention. Well, in 2021, I'm making money online and paying my bills through writing. How did this work?
Let me explain.
I started writing out of a passion. That led me to create this blog back in 2015. The thought that one could make money online hadn't occurred to me yet. My blog was like my personal journal online, where I could document stuff happening in my life from time to time.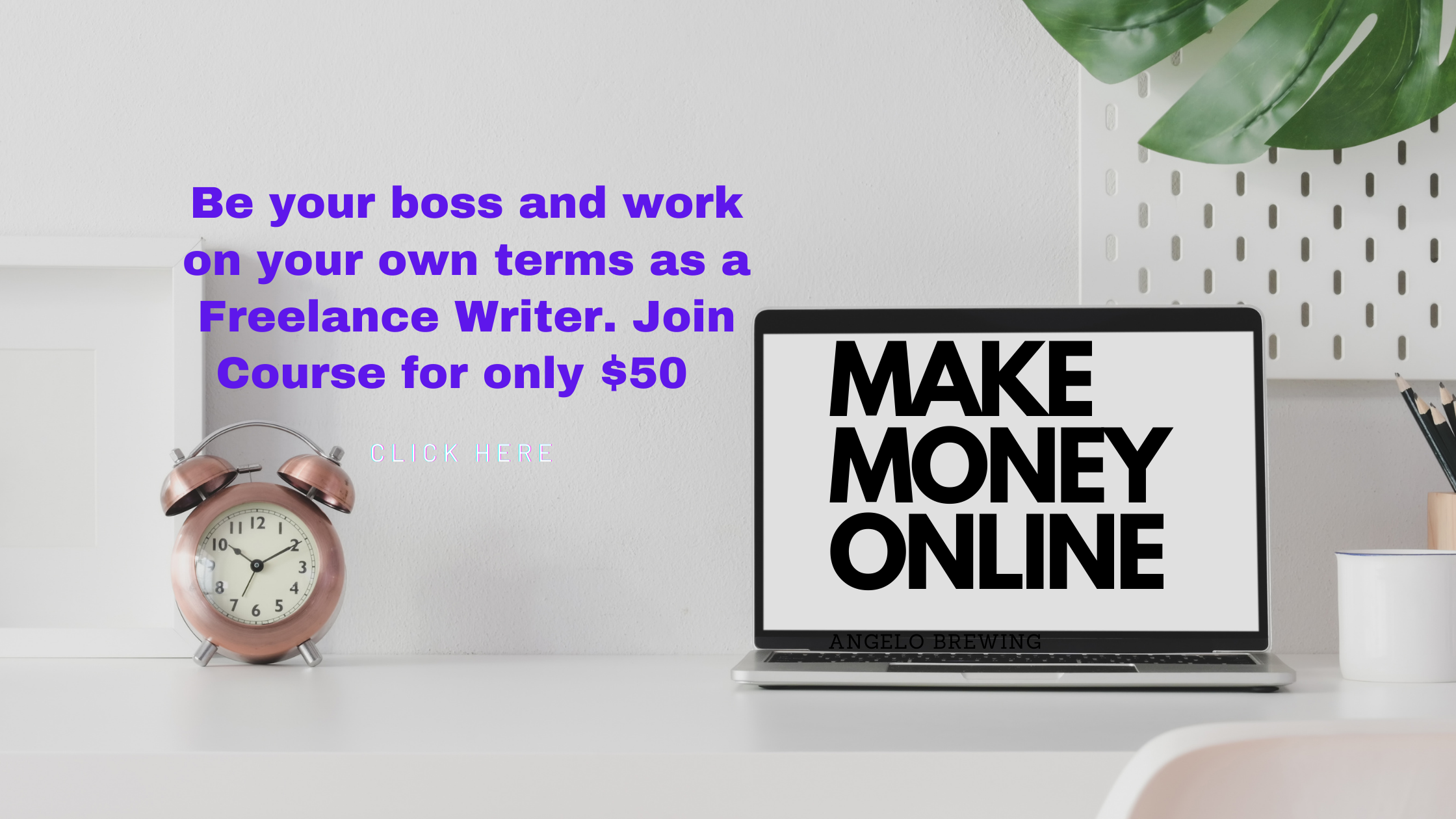 My constant presence in the online space ushered me into academic writing. I did it for a while but stopped. I was still figuring out something worthwhile to do with my four-year horticultural knowledge.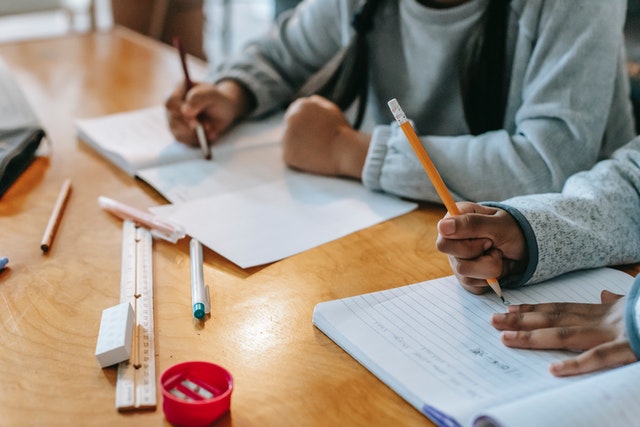 That is not to say academic writing is not worth the hassle. I just felt I wasn't cut out for it.
Learn freelance writing here for free and start making money online. The offer ends in June.
Later on, I learned that people, especially students, were doing lots of article writing and making money online. I didn't believe it. I thought it was the typical hype. Then, a roommate told me about iWriter.
At the time and even now, iWriter is a site where you can register, send cover letters to jobs posted or bid, win a gig and make money.
I tried iWriter and miserably failed. I couldn't keep up with the first deadlines.
Did I give Up?
No, I didn't.
I didn't bid for more jobs on iWriter, but I continued posting personal stuff on my blog. Should I mention that I also kept reading avidly on subjects of interest such as horticulture and gardening, governance, politics, and self-help?
I met a dude who told me he had been making money on Odesk, current Upwork, for a while. I guess I was the laggard who wanted to see before believing. My mind wasn't much into it and so I didn't pay attention to the nit and grit of the story.
In 2017, I joined Upwork.
Bade for several jobs, sending cover letters to potential clients as frequently as I could.
Some cons noticed my desperation and pounced on my naivety and desperation.
The guys sent me several writing jobs with fast deadlines that could hardly allow me to sleep. I ignorantly signed the contract out of Upwork. To cut it short, they slipped away with my $120.
Did I give up? No.
I landed another gig with a client from Bangladesh who asked me to write pest control articles for his blog paying me about $6/1000. Again, I was a newbie starting with little pay but happy that making money online became a reality.
Why my Start and Progress was Slow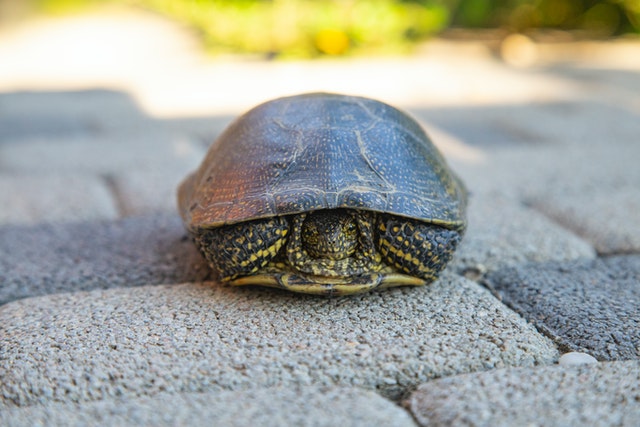 Life has some basic truths you can't ignore. However strong or wise you think you are, you will always need a mentor in any facet of life.
In my case, I didn't have a guy to walk me through the steps of making money online until later. So I learned things the hard way.
Mistakes to Avoid as a Beginning Freelance Writer
Bidding the wrong clients
Failing to know my skill-set and strengths.
Trusting people too easily without verifying the facts or contract details. It got me conned.
Slow implementation/Procrastination. I could learn something new but take ages to implement or execute.
Not bidding and pitching for jobs regularly.
Failing to network and work on my skill-set
Asking for and settling for too little.
I will add more of my mistakes when I remember. Haha
Man! I don't want you to go through my experience. But, neither should you take long to eat the fruits of your hard work online.
I realize most people were like me back then. You think you can write and start making money online, but you still feel you don't measure up to the task yet. I was there when I started.
Luckily for you, we have a free learn freelance writing course that ends in June. So we are giving it to you for free.
You only need to visit our product page here, click enrol and follow the prompts.
You will learn from our 7-year of freelance writing experience. How to get started and pitfalls to avoid.
Grab the offer while it still lasts.
Making money online from the comfort of your home is easier done nowadays. Isn't it fantastic to make lots of money while having a good time with family as you wish? Think about this.
Enrol here for free.