Lose Weight Faster with Our C9 Product
Hello guys,
I hope you have woken up to a brilliant morning. Personally, I have. I remember once when traveling to work, the driver of the vehicle I was traveling in had tuned on a popular radio station-Radio Jambo.
One of the radio presenters popularly known as Gidi in the favorite morning show –Upatanisho decried the rising number of women in Kenya adding abnormal weight in the recent past. Actually, he suggested that this trend seemed to be happening mostly among the married.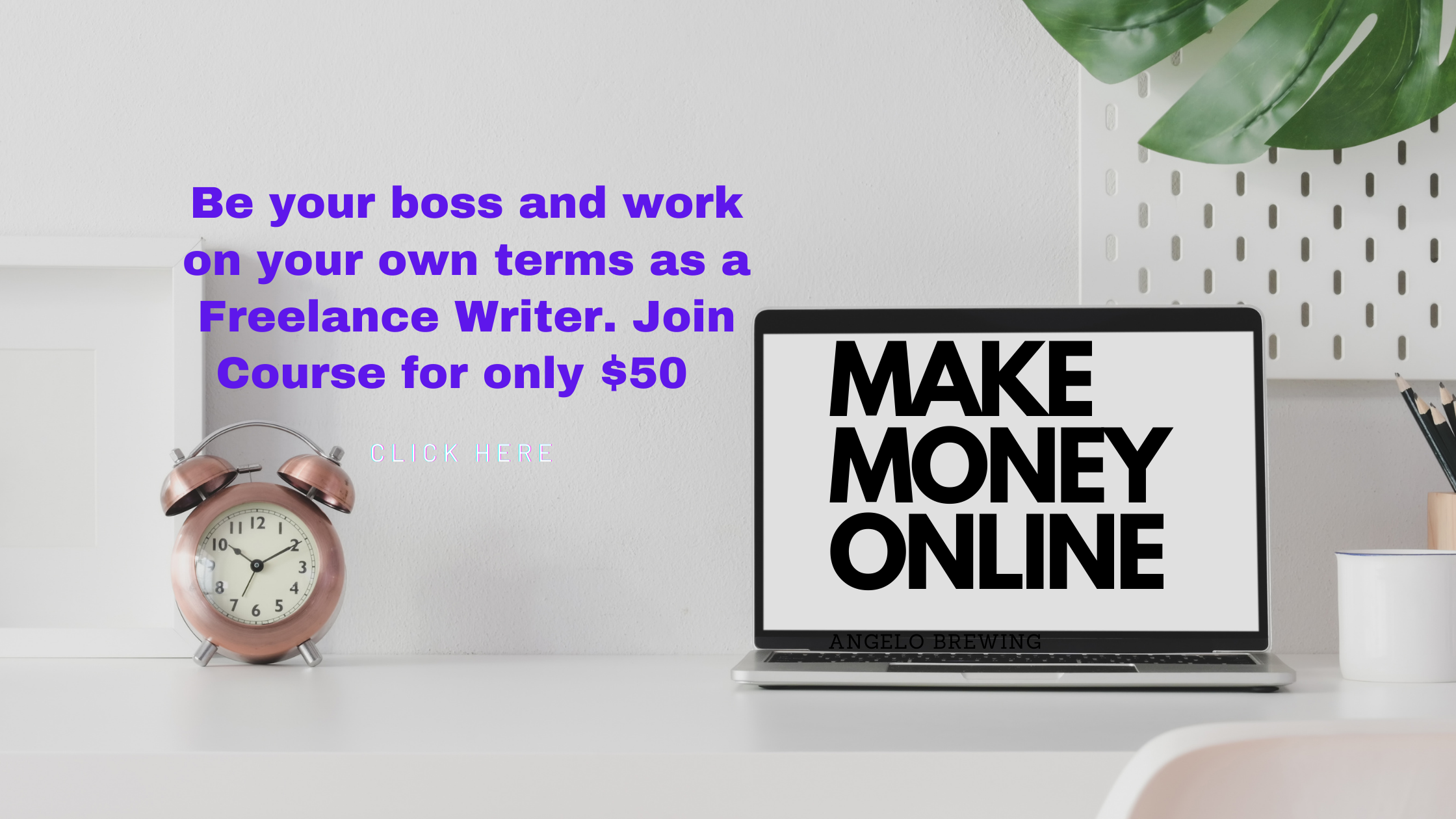 Well, this got me thinking hard and scratching my head for answers. What are some of the factors that could make women add weight at a higher rate? Some of the reasons that came to mind include:
The use of contraceptives such as the contraceptive pills and injections
Eating junk food
Passive lifestyle as a result of too much office work or simply laziness.
It should be noted that matters regarding the addition and loss of weight do not only affect women but cut across both genders.
As for the above-mentioned factors, they all boil down to the kind of lifestyle you choose to put up with. For instance, chances are high that if you are used to eating food prepared by most local eateries, you could be consuming junk food. The reason behind it is that most local eateries prepare their food using saturated fats. Not wanting to delve much into the nit and grit of saturated and unsaturated fats, I will say this: it is commonly understood that saturated fats( Chipsy & Kimbo products) are solid at room temperature while unsaturated fats tend to be liquid at room temperature. Examples of unsaturated fats in our local supermarkets include Freshfry and Elianto.
I'm not in anyway on an internet marketing campaign to kill the hotel business. Besides, whether you choose to eat frequently at eateries and hotels that is up to you. However, my advice is you are better off cooking your own food than eating out. It is cost effective too.
Eating out also increases the chances of eating junk food that is considered unhealthy and low in nutritional value.
Here is a list of junk food you will find in most fast food restaurants and eateries:
Most takeaways and fast foods such as sausages, fried chicken, potato chips, noodles.
Soft drinks such as Fanta, Coca-Cola, milkshakes
Ice creams
Snacks e.g sweets, biscuits and cookies, cornflakes. hot-dog, crisps, popcorn, French fries.
Carbonated beverages that contain high sugar levels. More so, there are those drinks that are sugar-free but are made sweet using aspartame which could be harmful to your health when consumed over time.
Creamy cakes
Beef burgers
I do not know much about you but I'm sure you know yourself well to know whether you have added weight in the recent past or not. Here are signs you have been adding weight in the recent past:
Your waist circumference has ballooned.
You have high blood pressure
Simple chores and activities get you breathless
You snore in your sleep
You are always tired
You are always hungry or craving for food
You have stretch marks
You are avoiding physical activity of late. You would rather drive a short distance than walk.
If you identify with the above-mentioned signs then you are the right candidate for our Clean 9 product. Visit our product page herelive your contacts and we will get in touch ASAP!!
You can also make an order. Find more instructions on the same on our product page.
You will lose weight!