Is the Marriage Institution Under Siege?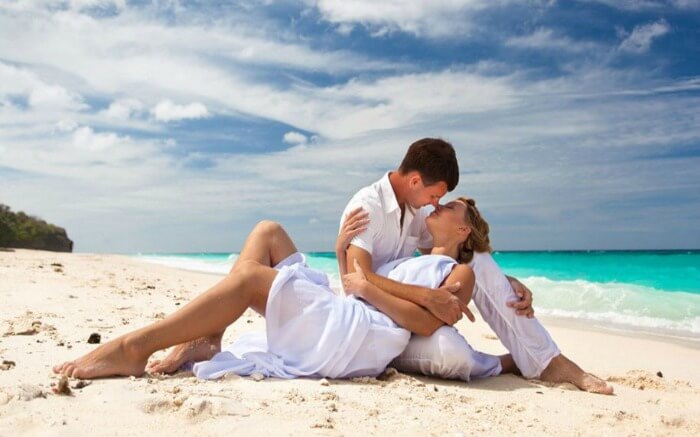 Sometime back while on a public vehicle, I happened to be seated in front of two young ladies who were having an animated conversation on a range of life issues.
Given the nature of Kenyans on PSVs,(Passenger Serving Vehicles), many were hardly talking except for pleasantries and demanding their money changes from suspicious looking touts.
Being ears reach from the two ladies, I got wind of the marriage topic they were discussing.The fact that they cast aspersions on the married and the marriage institution surprised me.
The two young ladies, fit as fiddles, averagely beautiful and potential mothers were saying that marriage does not work in the 21st century and would instead live as single women or single mothers.
We are all aware of the fact that marriage has its own ups and downs, but that should not be a justification for saying no to it mainly by single unmarried women or men.
Folklore, in a bid to inspire women to embrace the marriage institution, tells of how the 19th-century woman could withstand the challenges that arose in marriage, including her cheeks being warmed with fiery slaps but could still not pack her bags and leave😢😢.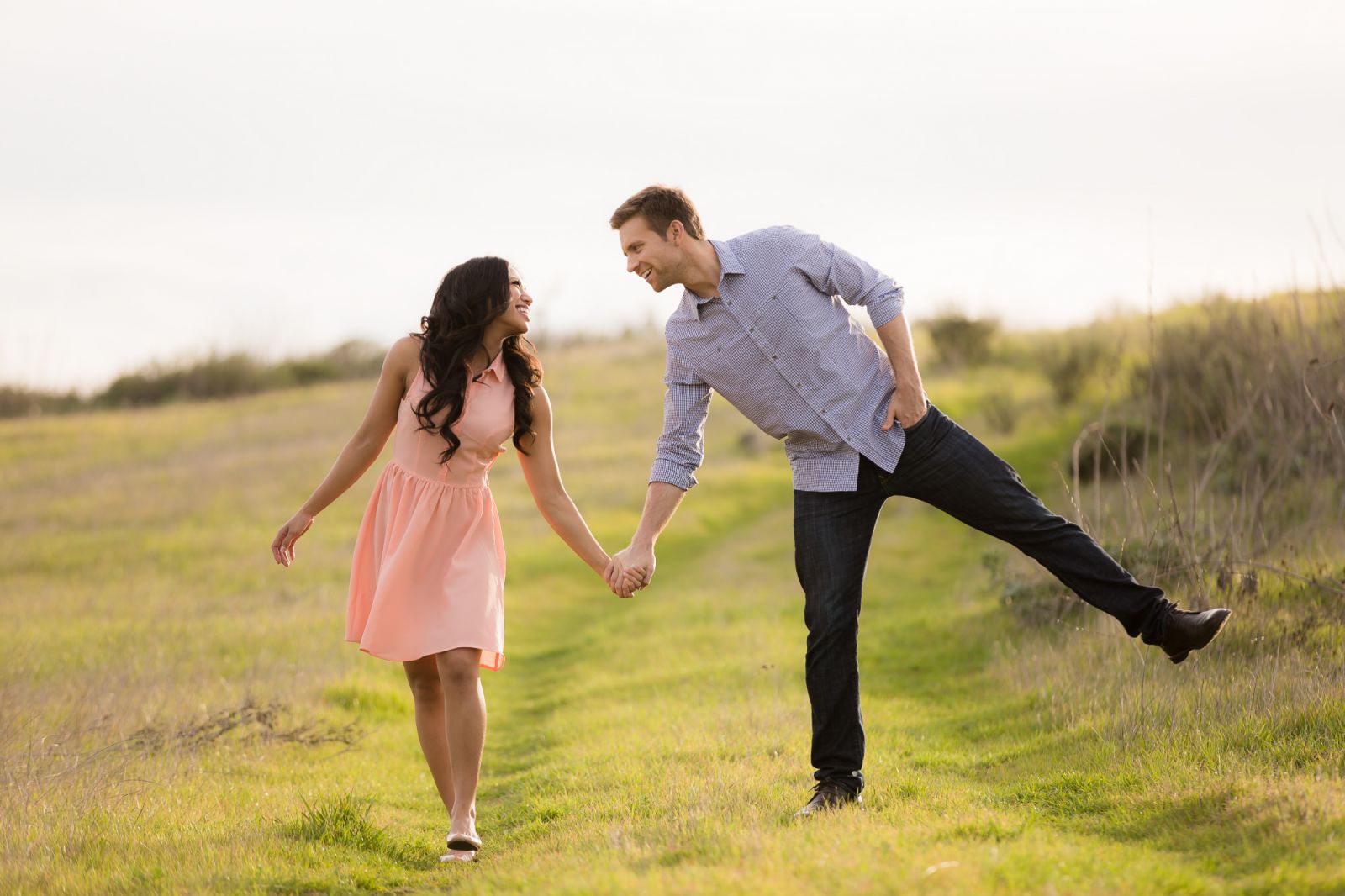 However, it appears that a lot must have changed since then. Of course, the issue of male chauvinism is also a factor to consider per se.
Not like a script to rehearse before the stage play, a simple misunderstanding, remark, or a more complicated scenario like unfaithfulness or domestic violence in marriage could throw the spanner in the works, rendering the once an oasis of joy into a desert of its former self.
Most youths have been on the forefront to castigate the marriage life, citing abuse, infidelity, and mistreatment of the spouse.Whether its something they see and hear from their married neighbors, I cannot tell for sure.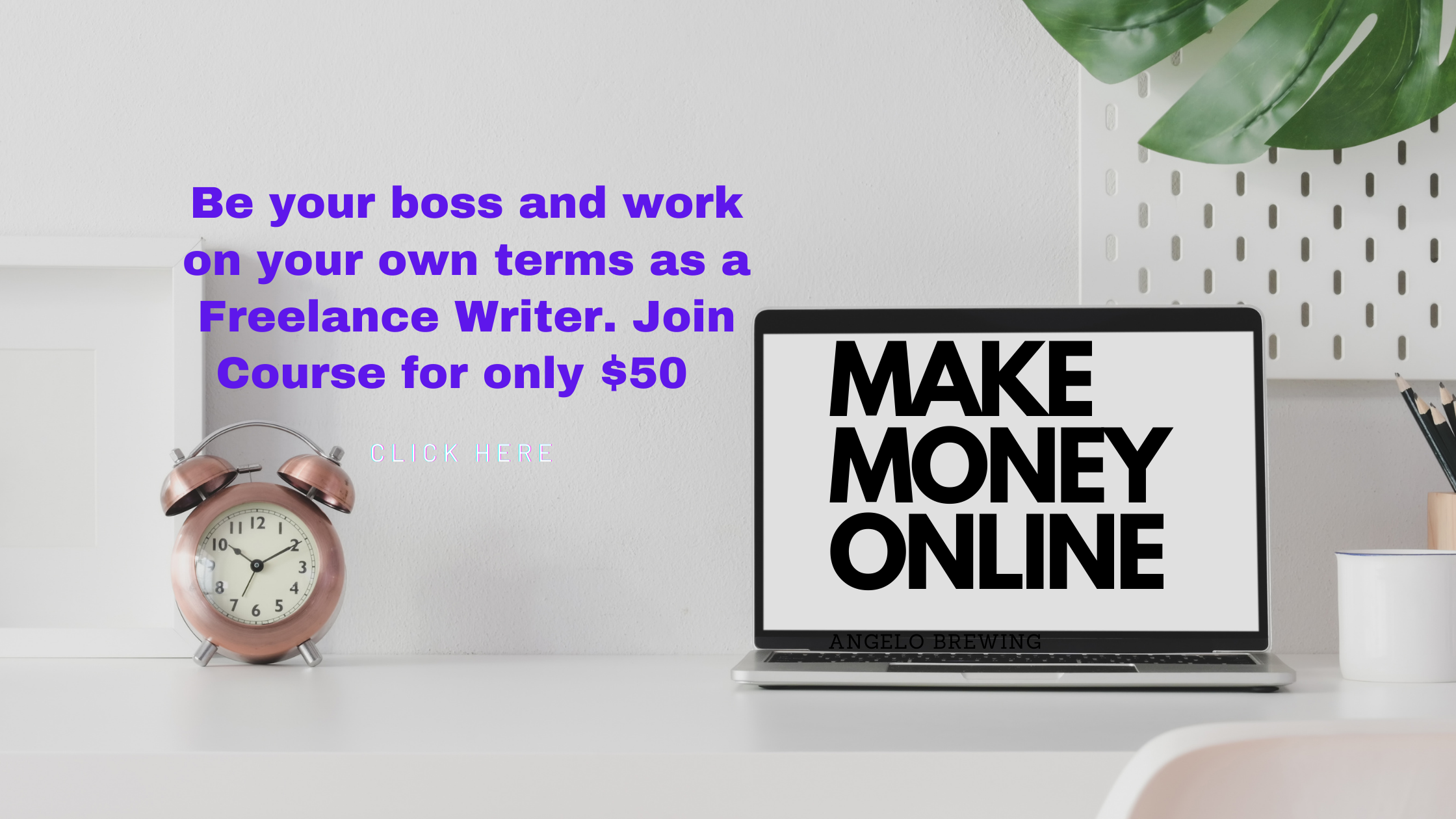 But for a fact, moral indecency and deprivation could be a significant factor affecting the marriage institution today.
In the olden days, before many of us had the chance to see the sun, stories concerning sex, one's sexual escapades, and bedroom matters were spoken in hush tones and were considered private but not anymore.The internet, as I write this is awash with all kinds of funny and quite shameful stories about a pastor caught in the act, somebody's wife or husband adultery ways busted, a man marrying his house help as a second wife.
If you think this is enough to change attitudes and perceptions toward marriage then you need check again.I want to believe that no one is oblivious to the fact that our radio stations are darlings to topics that center on infidelity, divorce, domestic violence resulting in the death of a spouse, homicides and you name them in a bid to win more listeners and heat up their shows.
From the foregoing, whether you choose to confirm or deny it, its quite clear that our minds are being fed with bad, negative and sad information day in day out about the marriage institution.
Unknowingly, we pick the attitudes, perceptions and the spirits of those we listen to more often that we think.
This culminates in a phobia towards the married and the marriage institution.Thanks to
technology, your Smartphone makes available all the 'juicy' gossip you will want to hear about a celebrity or prominent person.
As if not enough, the marriage institution has been mocked severally by wedding attendees who show up at a wedding to celebrate their friends' wedding but talk negatively about marriage.
Worse still, the issue of a mistress, commonly referred to as 'mpango wa kando' has been a much-hyped topic that it no longer looks distasteful but a way of life to the married.
I don't know where the rains started beating us, but something has to change really fast.
Recently, while attending a brethren fellowship, the marriage topic could not escape the
speech of those present as it was clear that the men, in particular, had broken their vows (if they were made at all) in search of the other woman. This begs the question: are men natural explorers who feel tamed with one woman or is it the women who have a problem with keeping their men?
As a final thought, I believe marriage is still holy, God-ordained and still has the reverence it deserves.Therefore, going forward, the youth and the unmarried should borrow a leaf from couples who have walked the talk, lived in the test of times and still stand with their marriage vows. Are there any in the first place? Yes, I believe we still have some good souls left.
On the contrary, while it is good to listen and empathize, they should shun the advice and negative talk from those who have fallen victim or are paying a price for their wrong moves.
What do you think?