Many times when interacting with friends or walking down the streets, I have heard the phrase "humble beginnings".
People talk about it in churches, marketplaces, homes,whats-app groups and even places of work. Well, being a Sunday, I chose to have a sit down with myself and try to reflect on the phrase "humble beginnings"
As the old saying goes "The journey of a thousand miles begins with one step" No wonder we have Professors who were once half asleep and half crying babies in baby class.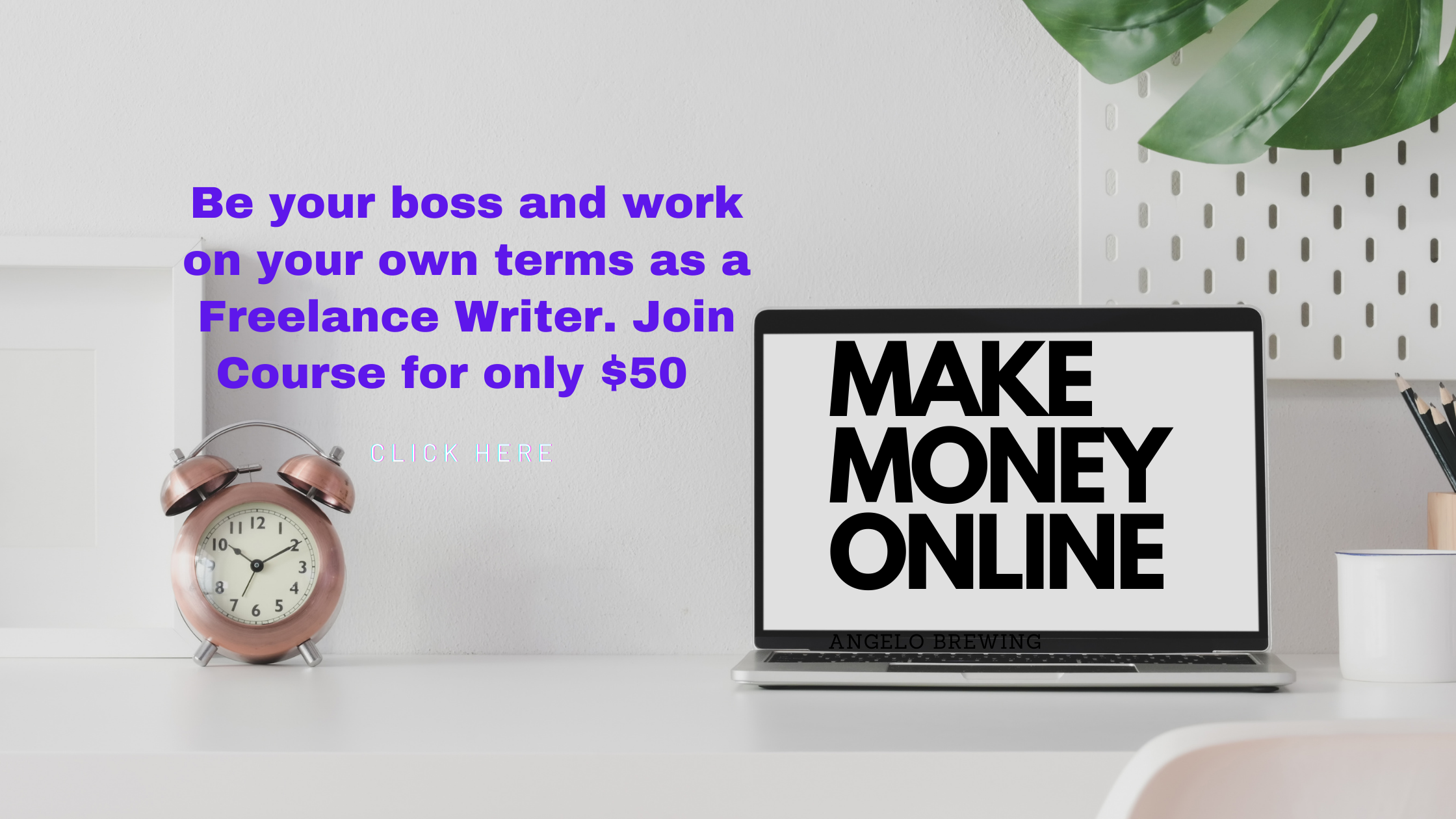 Up to this point you could be asking yourself so where am I heading to with all this humble beginning write up. Hold on, stay put and you gonna get knew energy today.
Across all sectors of our economy and life at large we have heroes in different fields such as art, athletics, politics, academics, public speaking among others whom we cherish and adore.
For instance, Denzel Washington an American actor and filmmaker is an epitome of a successful career in acting and drama. He says he just got there by working hard and not partying with the right people.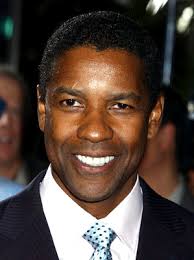 Moses, a biblical figure who was once a wanderer in the wilderness and a stammerer was raised by God to greater heights ultimately becoming one of the greatest prophet and leader in biblical history.
The president of the Republic of Kenya, Uhuru Kenyatta was once a political neophyte, who has risen from being a mere nominated Member of Parliament to a person who commands attention and respect from a republic.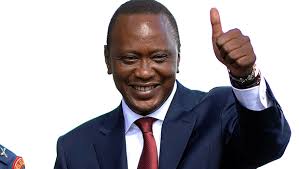 Time would not allow me to talk about Barrack Obama, a junior senator from Illinois with Kenyan roots who rose to become the President of a superpower country. He had the audacity of hope, believed in himself and said yes we can.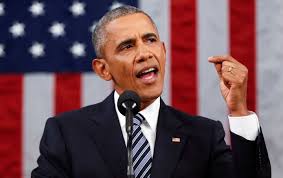 Nelson Mandela, commands respect even in his death, the world over, a man who in his early life did not portray a man of steel he carried in him. The rest is history as his contribution led to the end of the apartheid regime in South Africa.
The only difference between you and these heroes in life is time and yourself. Napoleon Hill in his book -Think and Grow Rich talks about the 31 Major causes of failure and mentions one as being mastered by self; But once self is mastered no one stands between you and your destiny.
Many have ridden themselves off their dreams by negative thinking, self-doubt and lack of belief in oneself, listening more to the opinion of others than themselves; BUT HEY!!! all is not lost since the race is not to the swift or bread to the stronger but time and chance happens o every human being.
In the journey of a thousand miles, many have not been courageous enough to fail, to strike it out again and again till there is a breakthrough. Yes the system could be terrible, yes I have family demands, Yes I have no job, Yes I never went to school but heroes even in death had greater odds working against them than you think you have. Thomas Edison contacted 1000 failed experiments because 1001 was the light bulb.
STAY ON TOP!!