How to Raise a Child Alone
Raising a child alone can be very demanding. When it comes to single motherhood, you may feel like you are not the best parent to your son.
Sometimes, you may consult people on how to be the best single parent or figure it out on your own.
Currently, many single parents have not discovered the best ways to raise their children.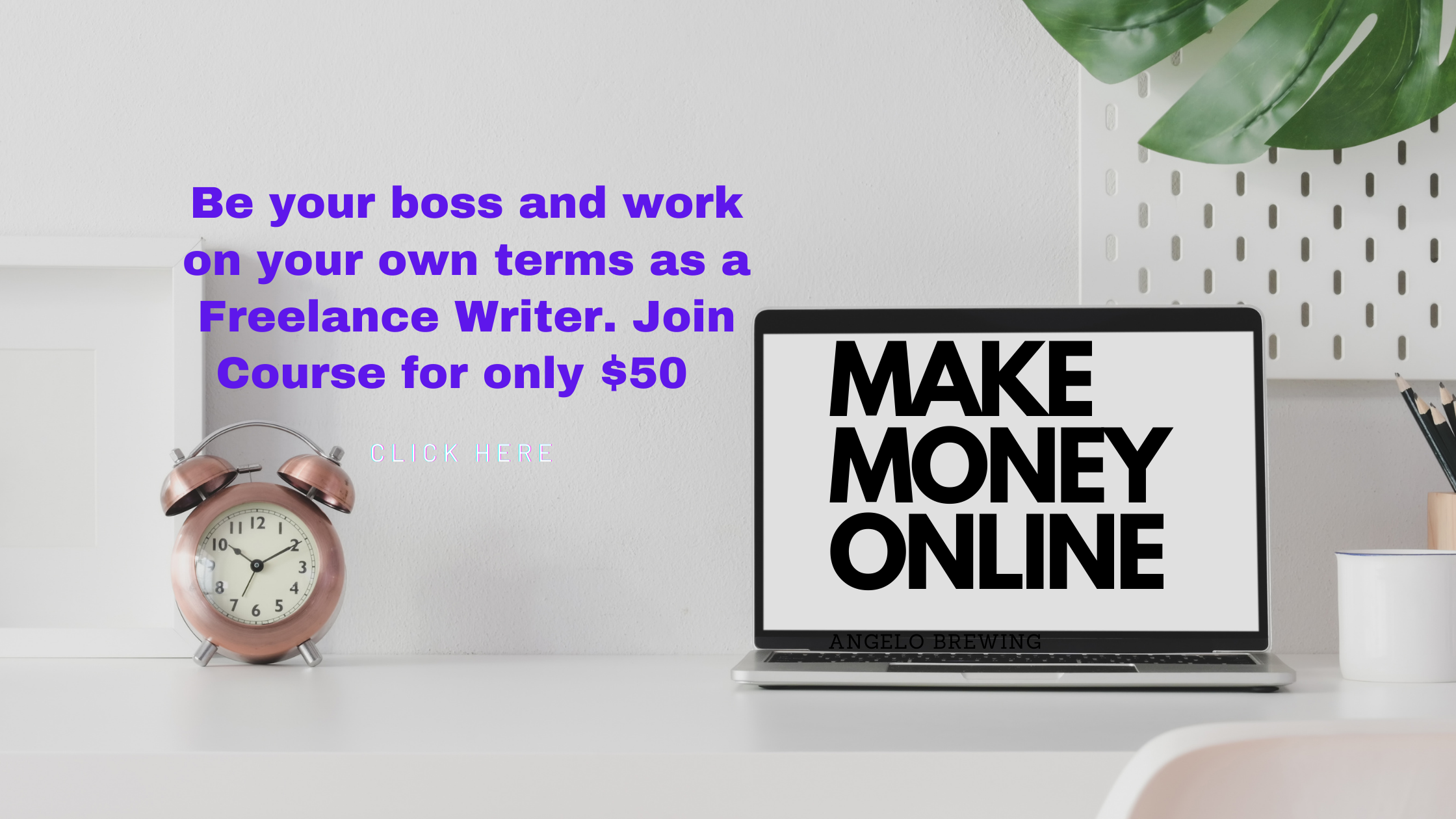 There is no need to worry; I will guide you on the best ways to raise your child despite being a single mom.
Adapting between dating and single parenting
As a young single mom, you may find yourself dating in pursuit of true love. When you are dating, do you consider the impact your child will get once you introduce the romantic partner to him/ her?
This is one crucial thing that many single parents fail to address. Before you introduce your partner to the kid, ensure that you have established a solid relationship with your partner.
Furthermore, ensure to get a partner who will treat your child with admirable respect.
Once you have established a strong relationship and are on good terms with the partner, the next step is to tell your child about his personality. This will enable the child to know more about him and establish trust between you and the child.
Have a parent-child talk about divorce or separation
Apart from losing a partner through death, numerous single moms may have divorced or separated from their partners.
If this may be the case, have a pep talk with your child about the changes that have taken place.
Also, ensure to remind your child she is not the cause of the separation and bring assurance that you love him or her very much.
Besides, listen to what the child feels about the divorce and try to answer all her questions as honestly as possible.
In addition to that, avoid bringing out the negative side of your partner. In recent research, children fare best in divorced marriages when parents have frequented communications on co-parenting.
You can always organize meetups, video calls or something that will help the child to be raised in the best way possible.
Avoid bringing out the negative side of your partner
Set a Positive Model
To raise a child alone takes sacrifice, determination, and persistence.
Once you have all these and embrace them to the maximum, your virtues will always inspire your child. They will always be determined to be the best in whatever they do.
Have a set of Household Established Rules
When making rules, ensure that they are short and easy to understand. Children need short and simple rules that you should define well.
This will also help your kids to gain focus on what to do than giving them long lists of what they should avoid.
If you want them not to do something, tell them by mouth, and give them the consequences but not in a threatening tone.
Always be accessible when the child needs you.
As a single parent, ensure that you can always give help to your child. This applies whether he or she needs it.
You can always ask how he faired in school, check his homework and help him where he needs correction.
The child may also be involved in extra-curriculum activities. You should always support by attending all the games or anything apart from curriculum matters.
This will motivate the child to grow positive, knowing there is a parent bringing a positive impact on their life.
Visit a Counsellor Occasionally
Raising a child alone can make you feel depressed and confused about how to raise the child.
Some single moms emulate what other parents are doing to their children; thus, they do things that may not influence the child positively.
As a single parent, you can visit a counselor to get some advice and learn how to raise your kid accordingly.
Rethink how you have been performing as a single parent
At one point, you may ask yourself questions like, "Am I doing the best for my child?", "How have I been performing?".
Put another way; such questions help set standards that you may plan to achieve as a single mom.
Once you know the past of your single parenthood, it will be easy to set goals and aim to do what you have not done so far.
Successful single parents always do this simple trick, and the child turns out to be well raised and have a good picture in the community.
Have Respect for your Child
Being a single parent can be hectic. You may have repeated arguments with your child, which may lead him or her to acquire a negative mindset.
To top that up, some parents may be overprotective of their children. This may lead to the child feeling demoralized and denied the chance to make new friends.
Also, this denies them the chance to create a stronger bond with their old friends.
As a parent, you should have respect for the child. This can be achieved by always listening to their demands and addressing them accordingly and avoiding quarrels before knowing the child's reason for doing a certain mistake.
Show your Family that you are a good Single Parent
Family members will always monitor you and the child to know the progress.
As a single mom, the aim will be to show your relatives you are making progress as a single mother.
To achieve this, you need to show your child maximum care, love, and support.
Concerning that, do not pretend to be nice to your child when being around your family.
The child can think on his or her own, and he or she will notice this. As the child grows up, you notice that their respect and love for you is fading with time.
You will remember the fake care and support you gave to the child. Unfortunately for you, it might be too late to mend fences.
Bottom Line
Raising a child alone can be hectic. This means being a mother and partly a father to your lovely son or daughter.
However, with the right mindset and attitude, no one will separate the love and bond between a single mom and her child if everything is done right.