One way to experience self-growth is to invest in yourself.
How do you do that?
Enroll in courses that teach you a skill or put you up through a challenge to be a better version of yourself.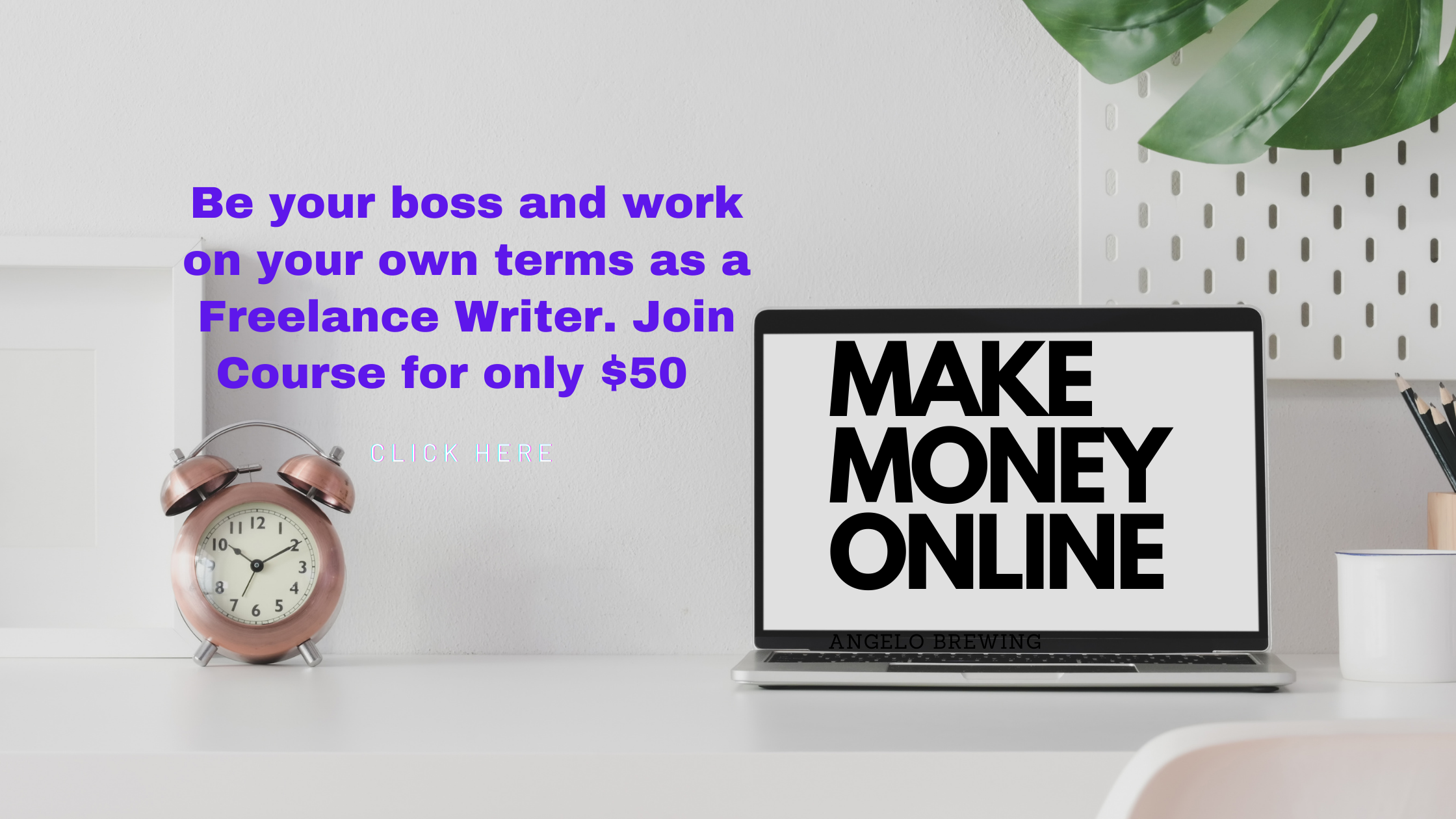 These courses or challenges could be free or paid. That is not important as coming out with something valuable that makes you better than you were before enrolling for the course or challenge.
For example, having Kes 10,000 or $100 could earn you a marketable skill that could pay you more than your degree.
Start an online business
That is one prudent way to invest your $100 instead of throwing a house party for a single night and lacking a rent fee the next day.
We have a freelance writing course for you that can teach you how to make money online as a freelance writer and ultimately build an online solid writing business.
We hope these challenges are going to make a hell lot of difference and growth in your life.
Click here to enroll.