Dying to Self to Live for Christ
Hey there, what does the term dying to self mean?
It means to let go of your old way of life and embrace someone else's life.
I want to tickle your mind today with an interesting conversation. Imagine your health has failed you completely. You are on the verge of death. But just as you are about to breathe your last, a stranger comes over and offers to die for you instead.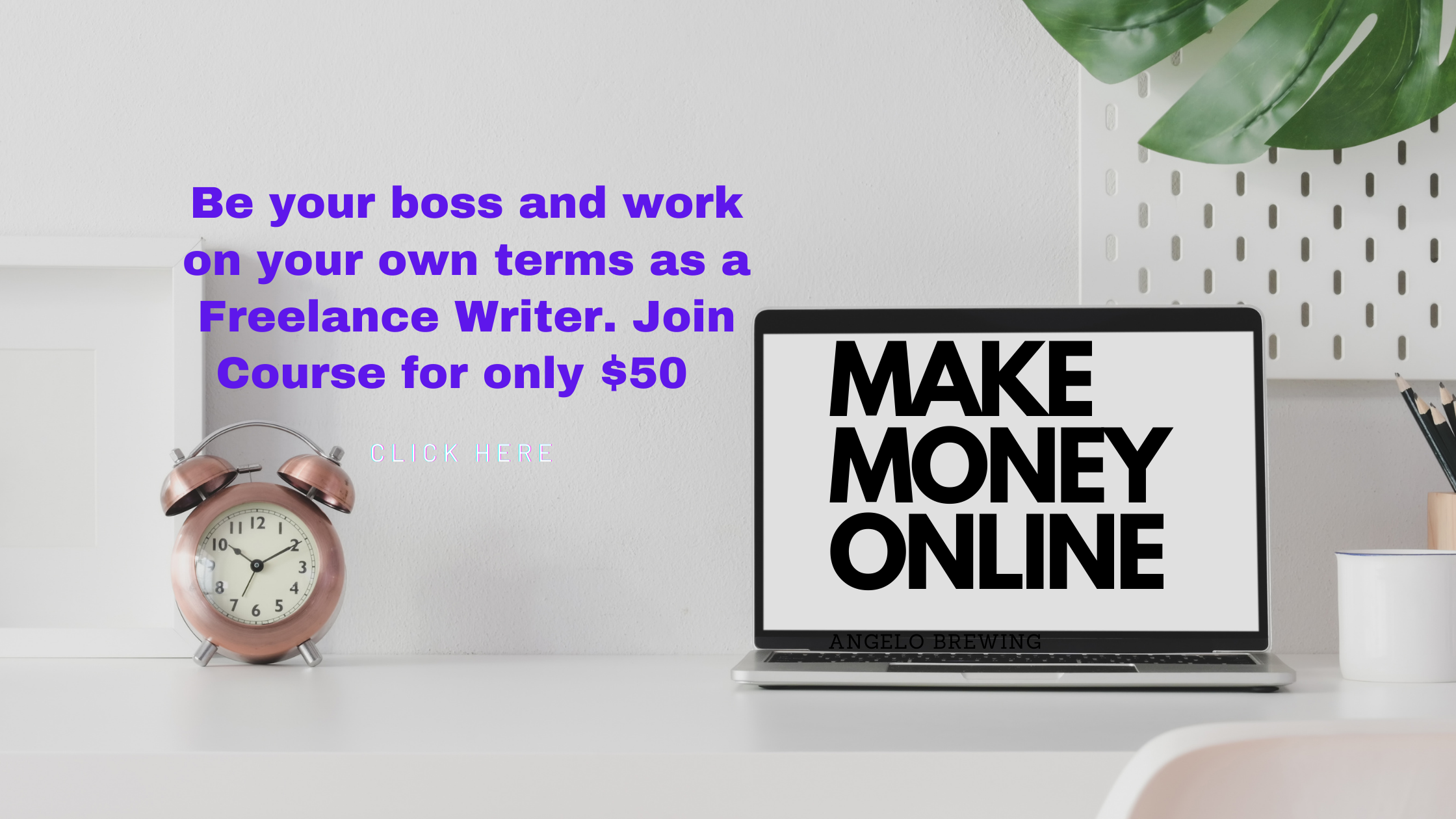 If this stranger gives his life for you, it means you can no longer live for yourself. You die to self and live for him.
This may sound ridiculous and an out-of-this-world conversation. But think for a moment if someone was to offer you his life to redeem yours. Wouldn't it just be amazing to be given your life back freely?
And more interesting will be the fact that the stranger who volunteered his life for you never asked for anything in return.
God's Salvation Plan
What you will find out is that there is somebody who died for you already. That somebody has a name, and I refer to him as Jesus Christ. Through his death, he granted you eternal life. Dying to self comes with no sacrifice. All you have to do is believe in the one man who gave his life for you.
Let me break this down further for you.
God, the creator, created the first man, Adam, and his companion Eve. He placed them in the garden of Eden and gave them some rules to live by. But because of deception from the devil, Eve was deceived and convinced her husband to eat the fruit from the forbidden fruit.
The consequence of disobedience was that Adam and Eve lost fellowship with God, and he chased them from the garden of Eden. God, out of his love and mercy, shed blood from a lamb and covered their nakedness with the sheep's skin.
Now, every human living on planet earth is a descendant of the fallen state of the first man, Adam. And so, through one man's disobedience, they made all humans sinners.
Romans 5:19
For just as through the disobedience of the one man the many were made sinners, so also through the obedience of the one man the many will be made righteous.
So man now has a sinful nature, and there is nothing he can do to get rid of that sinful nature. He is dead to himself. He doesn't have the capacity or wherewithal to get rid of sin. But God is a loving and just God with a plan in place for human failings.
So God sends his only begotten son, Jesus Christ, to restore man back to fellowship with him. We have to understand one thing here. God is a Spirit, and those who worship him must worship in Spirit and truth.
John 4:24

God is spirit, and his worshipers must worship in the Spirit and in truth.
The first man Adam, before his fall, had always fellowship with God. But after his fall, he became like one dead and lost his fellowship with God. His Spirit lost fellowship with God.
Great. Up to this point, let's read the following verse:
John 3:16
For God so loved the world that he gave his one and only Son, that whoever believes in him shall not perish but have eternal life.
So man is still a sinner only if he fails to renounce his sins by repenting and believing in the son of God, Jesus Christ. Because why did Christ come?
Let's read the following key verse:
Isaiah 53:5
But he was pierced for our transgressions and crushed for our iniquities; the punishment that brought us peace was on him, and by his wounds, we are healed.
Through his sufferings, death on the cross, and resurrection, all sinners are forgiven of their sins, and their transgressions are remembered no more.
And so Christ died for the sinner with no life that he may have eternal life. And also, through his death, there is healing, deliverance and justification.
Dying to Self
Here is my question. Do you have a desire to know Christ and be in fellowship with him? It calls for dying to self. Repent of your sins today and believe in the finished work of the Cross, and you will be saved.
Here is what happens when you welcome Christ into your life:
2 Corinthians 5:17
Therefore, if anyone is in Christ, the new creation has come: The old has gone, the new is here!
If you have more questions about Jesus and the message of the cross, please contact me via our contact page. Dying to self to embrace mastership to someone can only occur by faith.
Here is a Prayer of Faith in Jesus Christ
Heavenly Father,
I believe Jesus Christ is the Son of God. He died on the Cross for all my sins, and you raised him from the dead for my justification.
Jesus Christ is my Lord and my Savior. In him, I have everlasting life. All my sins, past, present, and future, are forgiven.
You have filled me with the Holy Spirit. The Spirit of Power, Love, and a Sound Mind. Thank you, Lord Jesus, and from now on, I will live a life where my Spirit and my body will glorify you.
Keep my body strong. Keep my body healthy. I want to serve you with my body. Keep me young for your glory. In Jesus' name Amen.
Celebrate Jesus, for he has purchased you with His precious blood. You have died to self and are now alive in him.
Keep walking in the Spirit.