5 Amazing Tips to Build Your Body Image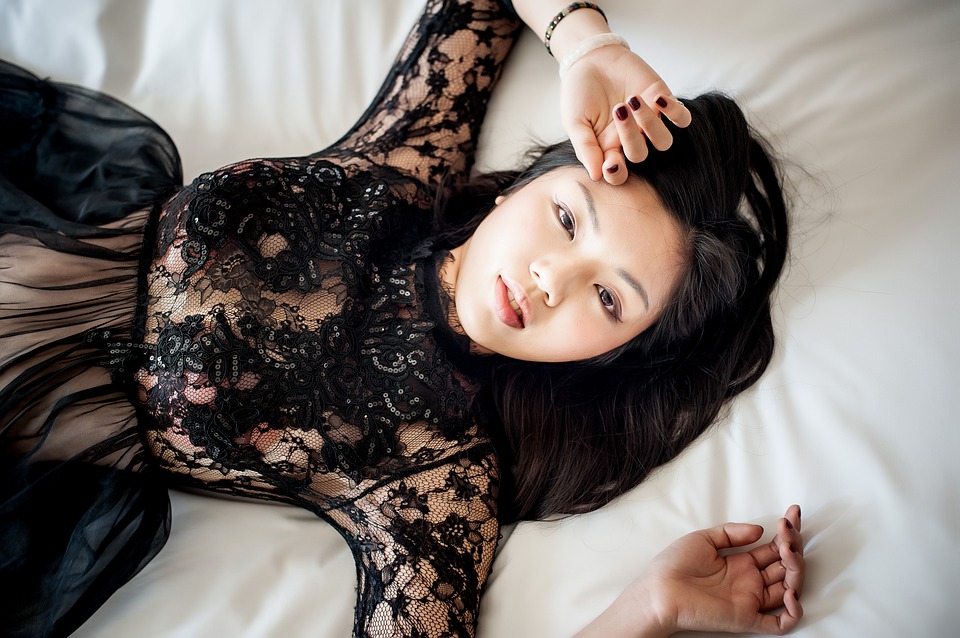 Before I delve further into this topic, I need to ask, are you comfortable with your body image? Do you love yourself appearance right now at the time of reading this article? If yes, happy you but if not you better tag along for amazing tips on how to improve your body image.
Firstly, I will define body image by saying that it is how you perceive yourself. It is the mental picture you have of your body. The image you see in front of your mirror is your body image. Do you admire yourself in the mirror or sulk at every moment you have to look at yourself in a mirror? Read on and learn how to improve your body image.
#1 Exercise
Without a doubt, exercise is one amazing activity to lift your spirits and make you feel good about yourself. Different people have different ways of exercising. Some prefer to go for long walks. Others prefer lifting weight while some will go for the morning runs. Well, choose what works best for you and stick to a routine. You will wonderfully feel better about your body and yourself.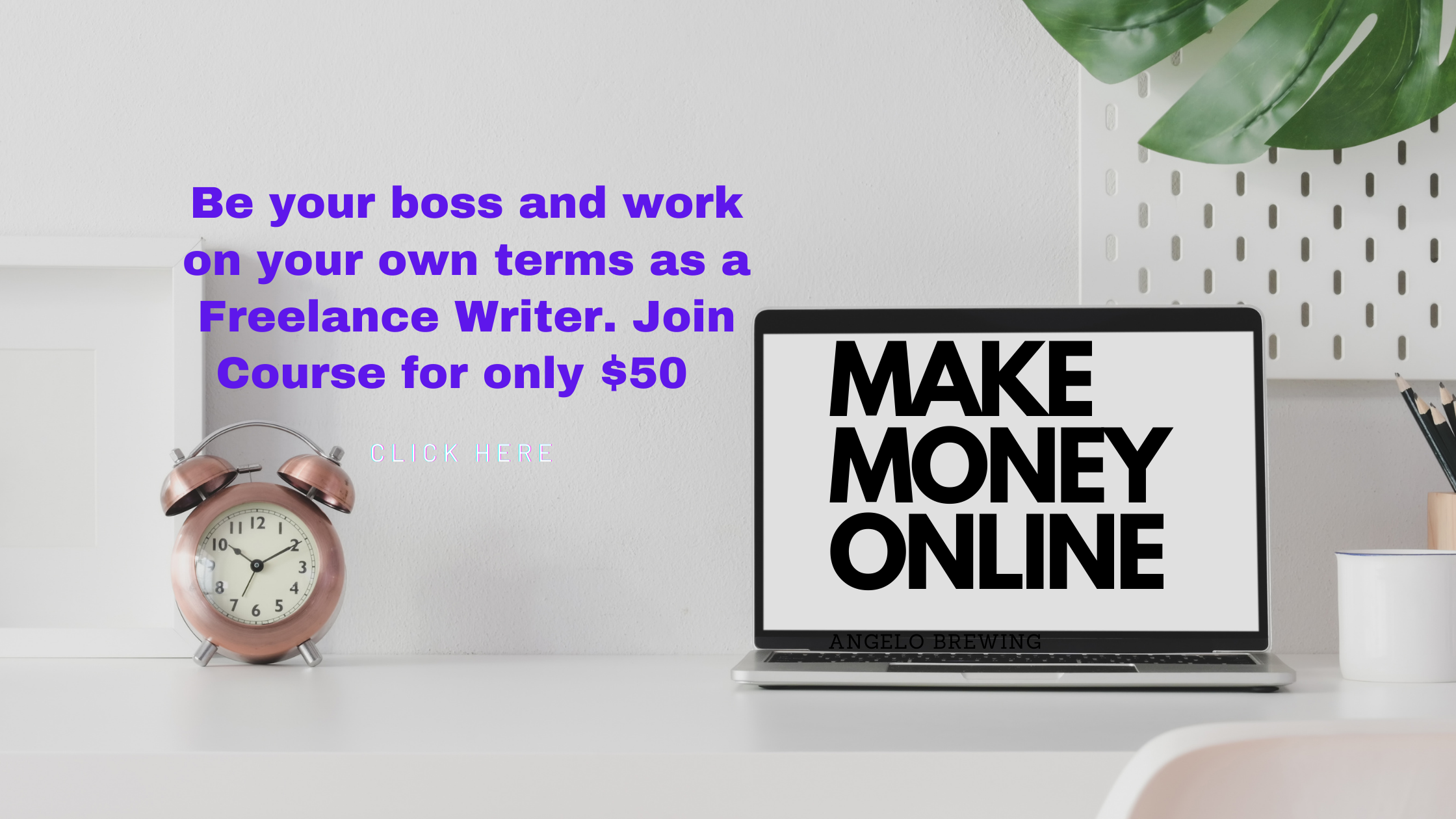 #2 Be Choosy on What You Read on Social Media
You might feel good or not care at all when people talk ill of someone else appearance, be it on social media or nearby friends. However, when you find yourself on the receiving end of such like a conversation, trust me, you will totally feel wounded.
To build your body image, avoid social media content that is out to demean and make fun of other peoples body images. You may happen to relate to one of the body image being mocked and you won't be left with good feelings either. To improve your body image, fill your mind with positivity and realistic body images that are not over glorified. Unfortunately, in this era and age of socialites, many, especially our good ladies would want to pamper their behinds to appear trendy and "socially acceptable".
#3 Learn to Admire Yourself
Once in a while appreciate your image in front of a mirror and stop worshipping the body images of celebrities. You are just as fearfully and wonderfully made as you think they are. Is there something you are proud and would be happy to share it around? You better put your focus on good things about you.
Rather than frown every other time you stand in front of a mirror, afford a smile and strike a majestic pose. No need to share pictures on social media to get approval from your followers. Your worth and body image are not determined by how many likes and comments you get on social media.
The less you focus on the things you do not like about your body, the faster you will forget thinking about them. If a body feature on you cannot be changed through proper diet and exercise, better accept and learn to live with it. You will appreciate yourself more.
#4 Spoil Yourself Once in a Moment
To build your body image, it matters a lot how you treat yourself. Improve your body image by doing those things you rarely do for yourself. For instance, you could choose to visit a massage parlor and get the best of service for your body if the hearsay behind massage parlors is not anything to go by.
You could also find yourself a sweet-smelling body splash, cream or make-up (for the ladies) and make yourself the most dazzling bachelor or bachelorette in town. Do not forget to read self-help books that motivate and help you build your self-confidence which works well to improve your body image.
#5 Surround Yourself with Positivity
Attract positive things in your life by affirming, believing and anticipating for them. There is no point of wanting to build your body image when all you do is surround yourself with people who only talk about other people body flaws and weaknesses.
You will improve your body image, once you start appreciating the beauty around you, the beauty in others and being grateful for the many things have and always take for granted. Get to spend more time with people who want to build you and not to destroy you.
And there you are! the darling of all.