Child Discipline: How should Millennial Parents Discipline their Children?
Child discipline is a key factor that most parents think of when they are raising their kids.
It is a key factor in that parents can remove obnoxious behavior among children as they grow up.
Similarly, child discipline also shields society from the chaos that children who did not gain discipline at an early age could cause.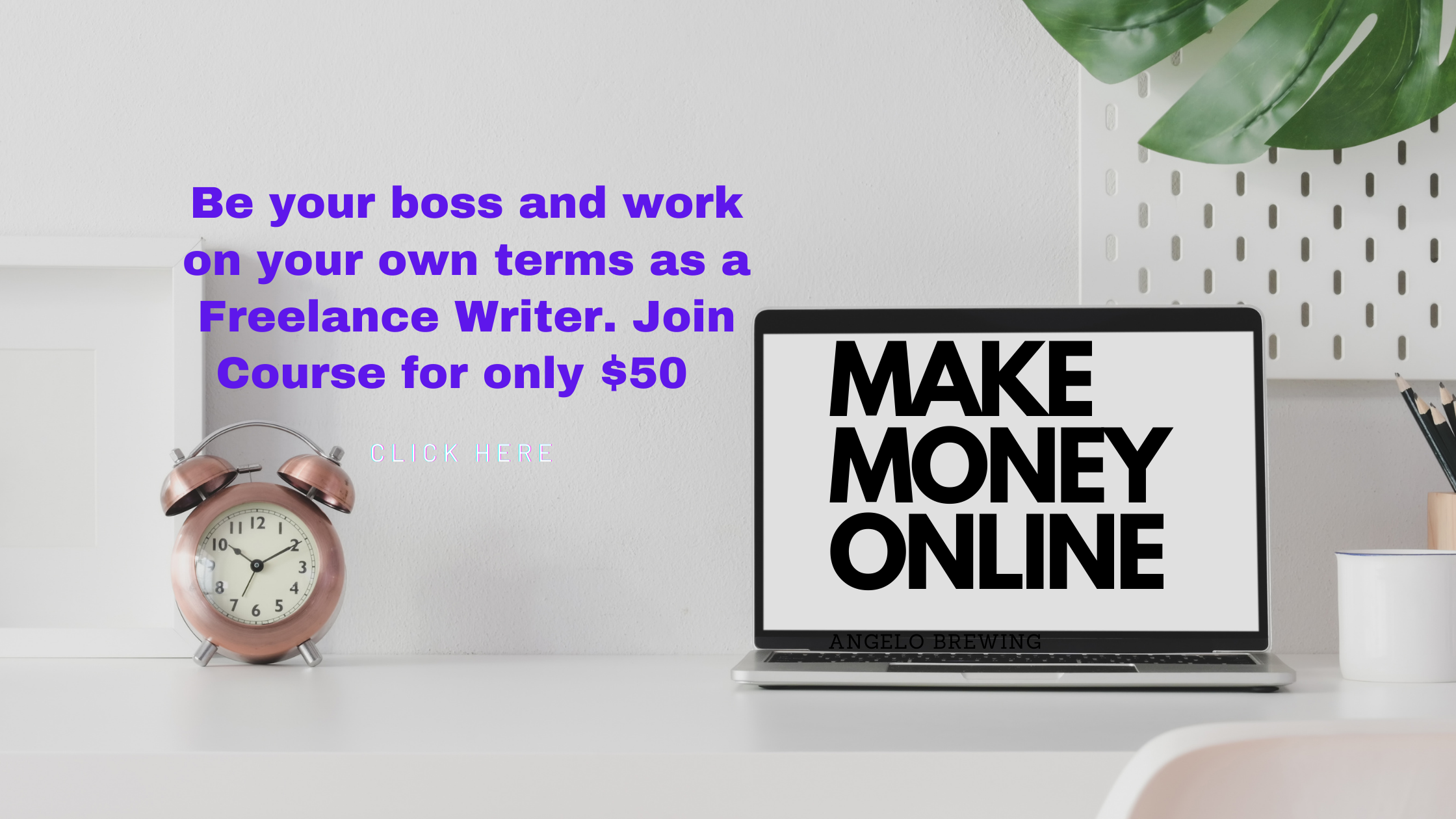 The debate on child discipline has been common, which are the methods to use when disciplining children.
Child Discipline Methods
Guardians and parents give habitual discipline to entrench appropriate social habits among children.
They may use many discipline methods that fellow parents, teachers, or even grandparents may recommend.
If you are a parent and you seem to have trouble disciplining your child, you should not worry.
I will outline various child discipline methods that have worked and enabled children to maintain discipline for the rest of their lives.
1) Educate yourself on parenting and discipline styles
Once you gain the skills of disciplining your child, you will have a simple time. Many parents base themselves on the common knowledge of child discipline.
For example, some parents think the way their mothers and fathers raised them is the way they should raise their kids.
Even so, this thinking is somehow wrong. Parents should undergo the needed training and pick out the best ways how to discipline their children.
By educating yourself, you will gain a style that fits your family, and the child can cope with it appropriately.
2) Reward good listening behaviors
Listening behavior is a factor that a child learns at a very young age. The child may obey and disobey some rules at that young age.
If the child has good listening behaviors, you may reward the child with hugs, food that he or she loves, or take them out for a walk.
By doing so, the child will learn that they will gain nothing from having awful behavior.
Good listening behavior makes the child learn that good actions result in praise and positive attention.
3) Respect their need to communicate
Children have a unique skill of communication. They are not like adults to lay down their issues straight to the point.
Having respect and creating time to listen to them communicate will help greatly.
The child will have confidence in themselves, and the parent can address the issues raised by the child.
You will discipline the child since you respect their need to communicate.
4) Set clear consequences and limits
Choices have consequences. If you don't correct your child at one point, the world will discipline them.
There are excellent ways to deny them the chance to play video games. This way, the child will learn from the mistakes they made.
Also, set substantial limits that the child will avoid breaking. This way, you will have played an important role as a parent in instilling discipline.
Benefits of child discipline
The benefits are truly rewarding. The child will grow to be a respectable person in the community.
In school, children will relate well to their peers and teachers. As they grow up, they will become socially and emotionally mature adults.
Likewise, discipline enables the child to be satisfied and happy, especially in adulthood. All in all, the benefits are of no doubt very gratifying.
Final Thoughts
Parents should understand their children and how they relate to the outside world.
Doing so will manage their child appropriately and monitor them as they grow up.
Mastering the skill of relating the right way with the child is also crucial to maintaining child discipline. Overall, parents should have a first-class relationship with their children.