10 Principles & Mind Hacks to Achieve Greatness (Succesful People Rules)
The great boxerMuhammad Aliwas asked how many sit-ups he does. He answered that he only starts counting when it starts hurting. That was a man who wanted to achieve great things.
Similarly, onceBruce Leeplayed a martial art match. Although he defeated his opponent, he was still sad because he had the mindset to defeat him within 3 seconds, but it took 3 minutes to defeat him. Here was a man who had a strong desire to be successful or achieve great things.
He did lots of practice from that day and introduced a unique martial art technique known as "Jeet Kune Do." These examples proved that you need an extraordinary effort to achieve great success in any part of life.
What Is Achieving Greatness?
Greatness is the concept of being superior in something. You must have seen a person with extraordinary work in his field. And, you have a dream to be like him.
You might have read his story of struggle and how he became so successful. This is a person with greatness. Isn't it said that those who dare to fail miserably can achieve greatly?
One thing you need to understand is every great achiever is inspired by a great mentor.
In simple words, greatness is the quality of standing out from others and being an extraordinary person in whatever you do.
Achieving greatness is the process or act of becoming great.
Pre-Greatness Rules
Before going on the track, you must know that you should prepare for the race. There are some rules to be followed, which I call the "pre-greatness rules."
These rules will help you build good habits and warm you up to greatness. Following are some habits that you must build in yourself.
1. Be Self-Reliant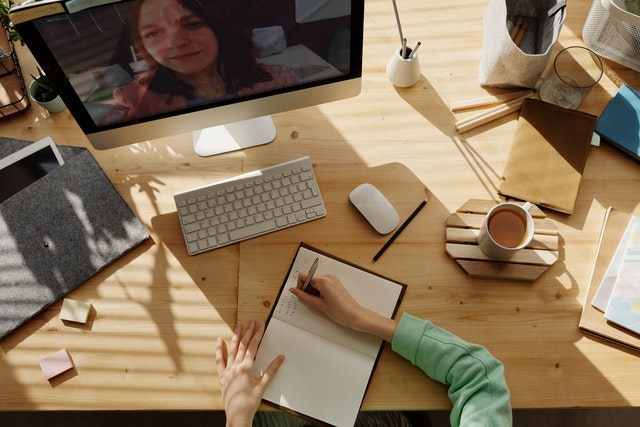 This is a fundamental habit of successful people; they are self-reliant because they know that relying on others will make them lazy and keep them away from their destination. Without this pre-greatness rule, only some achieve greatness.
2. Be Punctual
Being punctual is the second most important habit that you must have. An average mind but punctual person can leave behind an intelligent but unpunctual person.
3. Keep Your Promises
Successful persons keep the promises that they make either with themselves or with others. You would build authority among your community by adopting this rule and making it a habit.
4. Understand the Worth of Each Minute
Research on failed persons concluded that they all have a common habit of wasting time on other activities rather than their target.
You have to release all the irrelevant thoughts from your mind andmake a habit of being focused only on what you want.
5. Time Management Skill
This is the hardest habit to adopt. It will take longer, and you must keep yourself motivated to build this habit. Time is money, and you got to know how to make it count by all means possible.
How to Achieve Greatness: Rules of Greatness that Succesful People Follow
Once you have built all the good habits, you can start following the principles of greatness. The ten principles will make you an outstanding personality in your circle of influence.
There is a belief that some are born great, others achieve greatness. Where do you think you fall? Nevertheless, some ways to achieve greater success will be tied to the following
1. Build Good Habits
We have talked a lot about good habits in pre-greatness steps. This is just a reminder. Make sure you have all the necessary habits to achieve greatness.
2. Have a Road Map
A life without a direction is not much better than an animal's life.
Having principles and a sense of direction in life is the difference between humans and animals.
If you want to be extraordinary, then first decide what you want to achieve in life and understand this will come at a cost. Great things are achieved by embracing great dangers.
3. Keep Yourself Motivated
You might be out of track without motivation. You must have an unpleasant event in your life that urged you to become an extraordinary person. So, keep yourself reminded of that unpleasant event, and you'll be on your way to greater achievement.
It will always help you to stay motivated.
4. Treasure Reading Books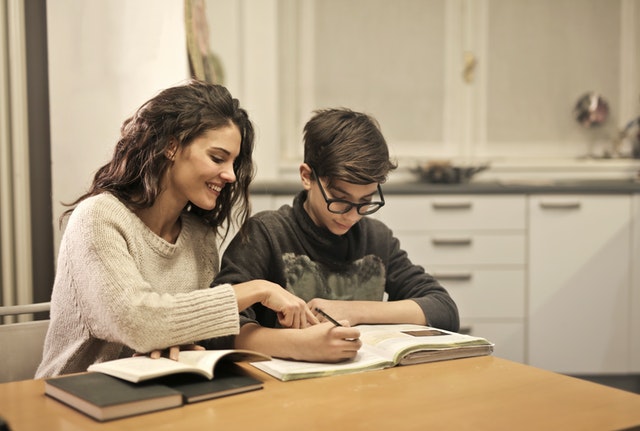 After reading the biographies of successful persons, we can conclude that book reading is a compulsory habit to achieve greatness. Here are some books about achieving greatness.
5. Learn to Ignore the Negative Voices
People will undoubtedly laugh at you or taunt you when they get to hear about your plans and ideas achieved in life. What should you do?
Should you start clarifying yourself? Never!
You will do nothing but waste your energy. Rather than explaining yourself, you have to ignore them. Let them taunt you and answer them by achieving greatness in life.
6. Have a Plan
It would be best if you had a plan to achieve your goals in life.
Smart work is proper planning, building a team, and assigning roles according to their expertise.
7. Consider yourself a Leader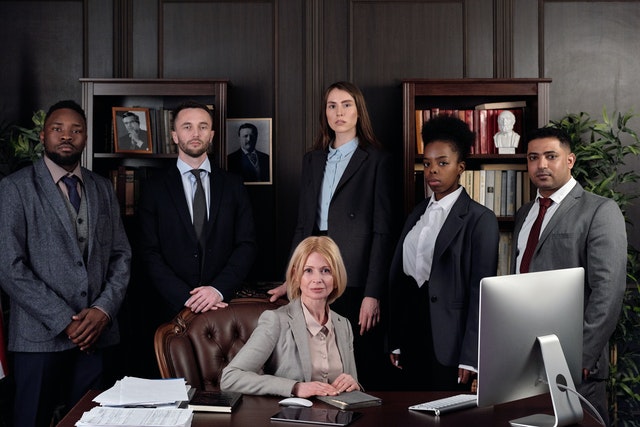 Yeah, this is my favorite rule of success! Read the biographies of successful persons and great achievers.
You will notice that when they started the journey of achieving greatness, they considered themselves leaders.
Thinking of yourself as a leader will force you to build extraordinary qualities, and you will automatically be superior to your peers.
You also have to remember that a person without the qualities of a leader cannot be a leader for a long time. Believe you are born to achieve great things.
8. Become a Critical Thinker
Critical thinking and analysis are vital to your success journey. You have to adopt technical habits.
Analyze your progress daily and criticize yourself for a bad performance.
9. Learn How you can Build a Team
This ability is also crucial. You can never achieve greatness alone. A team of skilled persons will help you move ahead, so; you must have the ability to read people to know their level of mentality and skills.
10. Be a Multi-skilled Person
Some crucial skills include leadership, management, communication, negotiation, and so forth. Do you have the requisite skills to make you valuable in the marketplace? Depending on your goals in life, you may need single or multiple skills to get to where you want to be.
Wrap Up
Achieving greatness is easier said than done. Many yearn for it, but few have the discipline and the determination to reach the finish line.
These principles and mind hacks should be enough to get you started in your journey to achieve greatness.
You must always stay motivated, even when things don't seem to work out for you. You want to start by first building the good habits for achieving greatness and then follow them through with greatness rules. See you at the top.