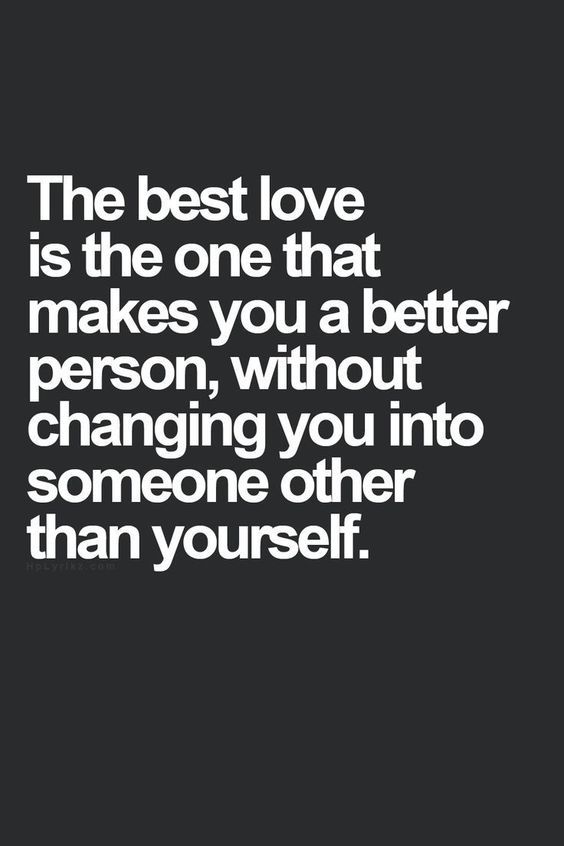 ​In the tik tak of time,
Two hearts savoured the time
To breakdown the love chemistry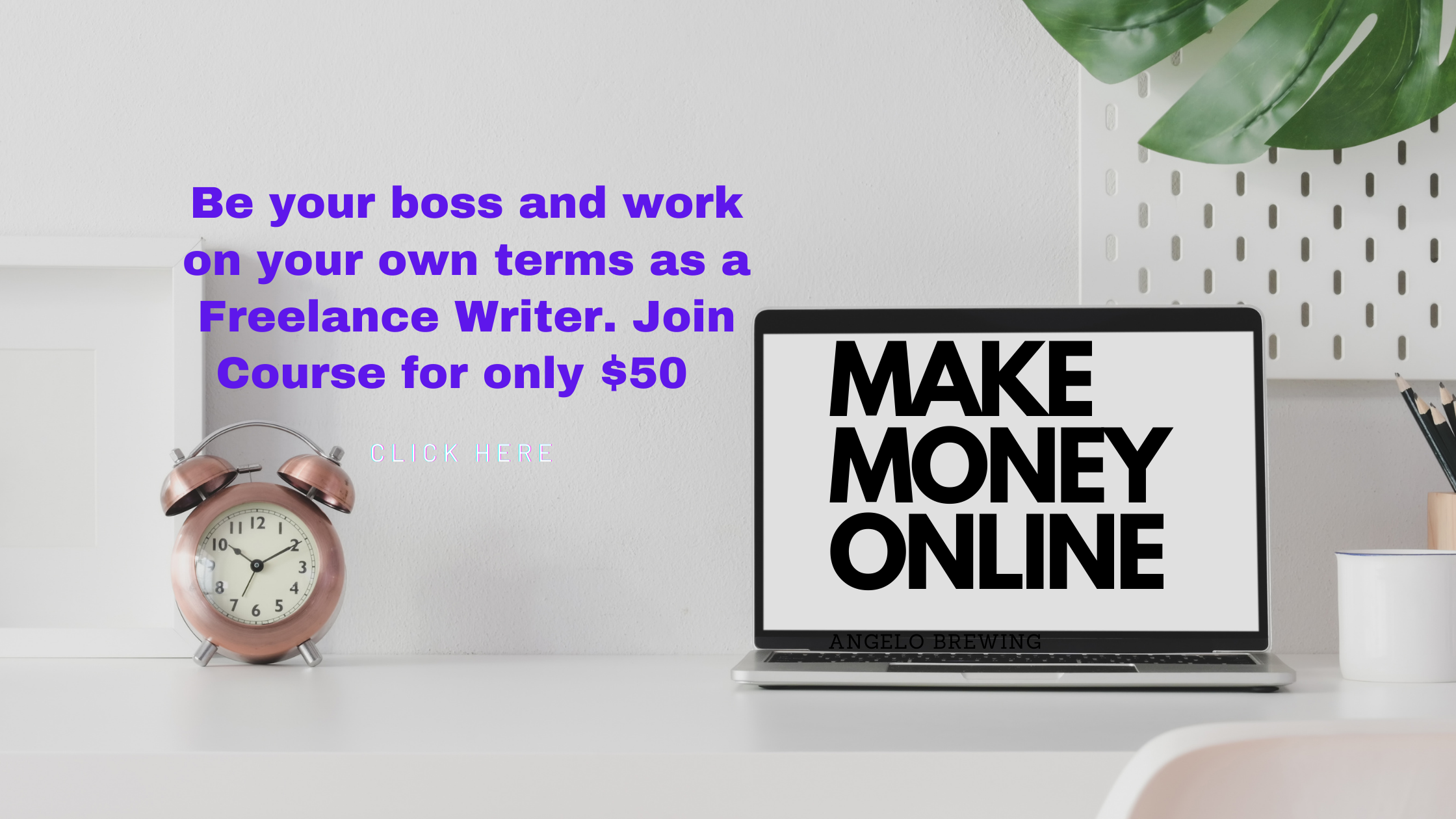 That was engulfed in a world of mystery.
Stone upon stone the first chapter began.
Mother nature silently witnessing all under the sun
Unknown strange birds became known love birds.
Even hell with its oven could not burn it up
Neither the universe with its mystery shake it up.
Coz a beautiful lass had met a handsome lad
Not only did outer beauty define them but more of inner beauty resonated well with them.
Chrysanthemums blossomed in celebration of the old age commandment
That is always climaxed by a God given covenant.
In the presence of a multitude
That yearn to let go their solitude.