You just received a call from a prospective employer that you have been shortlisted and therefore scheduled for a job interview. As is expected, mixed feelings of excitement and anxiety get into you as you ponder on the next step of action. Here are a few successful tips that might just give you the job you have been longing for.
Tip 1#: Do a thorough Scrutiny of the Company's Website
Doing research about the company will give you a mouthful of information about the company's history, location, its current management, production trends and its competitive advantage. Having such vital information will help identify the gaps in the company besides preparing you with a list of questions that you might want to ask your prospective employer. Quality questions from interview candidates usually score them highly against other candidates who never ask questions.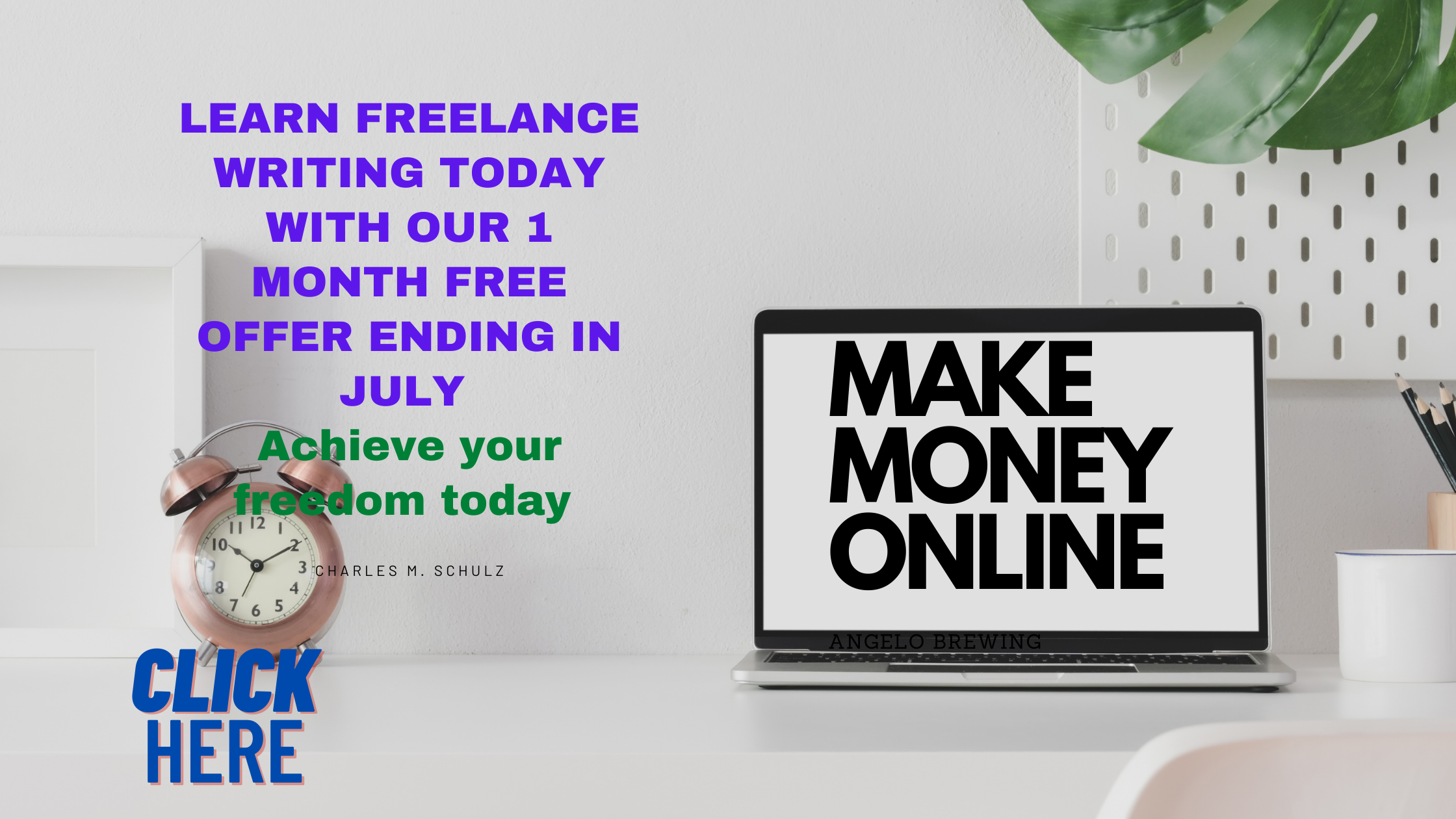 Tip 2#: Evaluate your Skills against the Job Requirements Needed
Now that you have been shortlisted for an interview, you might want to ignore this important tip. However, before you even think about it, understand that marching your skills against the job requirements will put you in a better position to explain why you are the best option for the company in that particular position. Your skills need not to appear on the job requirements list word by word for you to secure the job. Of more essence is the fact that your skill base will allow you to handle the position before you sufficiently.
Tip 3#: Check your Body Language
Your body language speaks volume even without your tongue. When preparing for an interview, ensure you have enough rest the night before to avoid dangerous yawns in front of the panel members. More so, make sure you eat enough breakfast to hold you up for the day in the event of a face-to-face interview that may well extend into the afternoon.
If you love, your bottle of whiskey better is safe than sorry. Avoid it at all cost on the day before and the interview day.
This will make you fresh of mind, sober and a clear thinker during the interview. Project a confident body language by maintaining eye contact and giving a firm handshake while smiling to your panel members. Lastly, during the interview, sit straight on the chair without slouching or leaning on the table.
Tip 4#: Prepare and Have the Right Outfit for the Interview with you
Most interview outfits are formal with black, brown, blue or white colors. For men, a suit or a well-ironed shirt and trouser with well-polished black shoes will do. Ladies can dress in suits too or official trousers. Still, a decent solid color skirt and blouse will do. Ladies should avoid too much jewelry and makeup that might create unnecessary attention during the interview. Avoid seductive dressing at all cost as this might work against you by portraying you as a disrespectful person to the panelists and the occasion at hand.
Tip 5#:  Rehearse Interview Questions and Answers with a Friend
Overconfidence can be dangerous. You are a perfect match to the job requirements, you know more about the company like the back of your hand and you feel you have what it takes to get the job. However, rehearsing for the job interview could just be the thin line that will make a difference between you and the other qualified candidate. Rehearsing for an interview helps you find answers to common interview questions asked. It will also help you relate your previous work experiences with the job you are trying to win. More importantly, it will help you listen to your own voice thus giving you more confidence.
Tip 6#: Carry Essentials
Like a lawyer carrying documented evidence to court against the defendant, a candidate for an interview also needs to carry with him documents that will prove his or her skills are what they say. Your academic and professional certificates, testimonials and other crucial documents cannot afford to miss in your briefcase or handbag. Remember also to carry a notebook and a pen; you might want to use it to write down important points during the interview. A bottle of water to prevent dry coughs and thirst is also important.
Job interviews usually come and go. Some last for a day and some may take more than one day. The most important thing to remember is that as an individual you have what it takes to pass that particular interview. By the fact that you were shortlisted means that you had a lot of potentials that the other candidates did not have. As such, as a candidate, always maintain the image you project in your application documents, follow the rules, be a good student of life and there! You have your job.