Build Your Future With Us
Motivation Parlour
Join us on a journey to personal growth and success.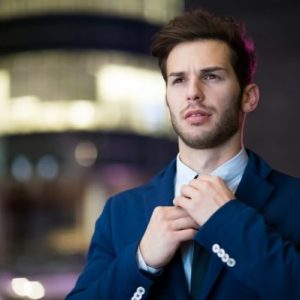 Take the Challenge!
Your level of education or income doesn't amount to much without the right mindset and character. The change will come if we change ourselves first. People typically focus on changing what is outside instead of changing what is inside of them. This is the whole essence of personal growth or self-development. You can only achieve that high-income level if you first conceive and believe it in your mind. Motivation Parlour will do the coaching, you will learn the lessons. Let's go!
Our Focus
Be Intentional
Is personal growth a mirage or something doable? It's time you be intentional about your personal growth and start making the changes that will catapult you to your great future. We agree that we can't change some things in our lives, like where we were born or what family we were born into. But there are life factors within our control that we can use for self-growth and personal development. So, you are at the right place if you are looking to make a change in your life for the better.
Courses
Freelance writing
Aside from pumping you up with self-help chops and positive doses of energy, Motivation Parlour teaches you about freelance writing, giving you the autonomy to be self-employed.
Check the latest from our blog posts….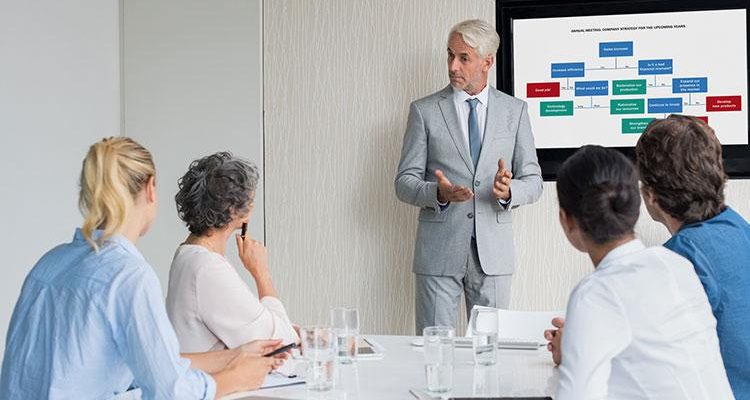 Is landing a job a familiar phrase, or does it arouse feelings of disappointment in you? And you are just thinking about how…